WELCOME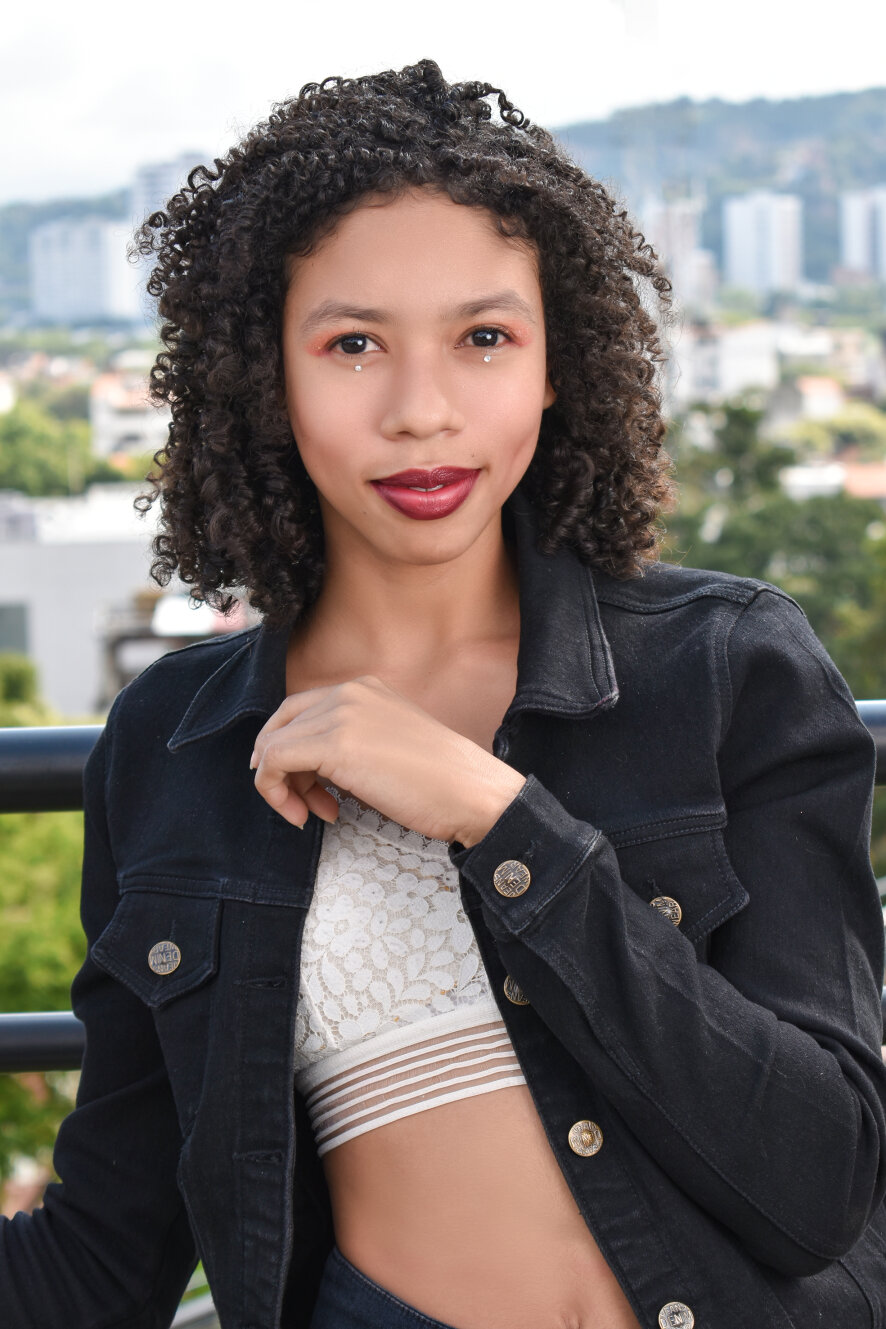 My name is Mariah. I am 21 years old and live in Colombia. I love reading and my favorite food is the pizza. I like to be on Stripchat to learn of the new cultures with each of you, i consider myself to be very outgoing, cheerful, charismatic, inteligent, naughty, crazy and visionary. ESPAÑOL: Mi nombre es Mariah. Tengo 21 años y vivo en Colombia. Me encanta leer y mi comida favorita es la pizza. Me gusta estar en Stripchat para aprender de las nuevas culturas con cada uno de ustedes, me considero muy extrovertida, alegre, carismática, inteligente, traviesa, loca y visionaria.
MY KNIGHT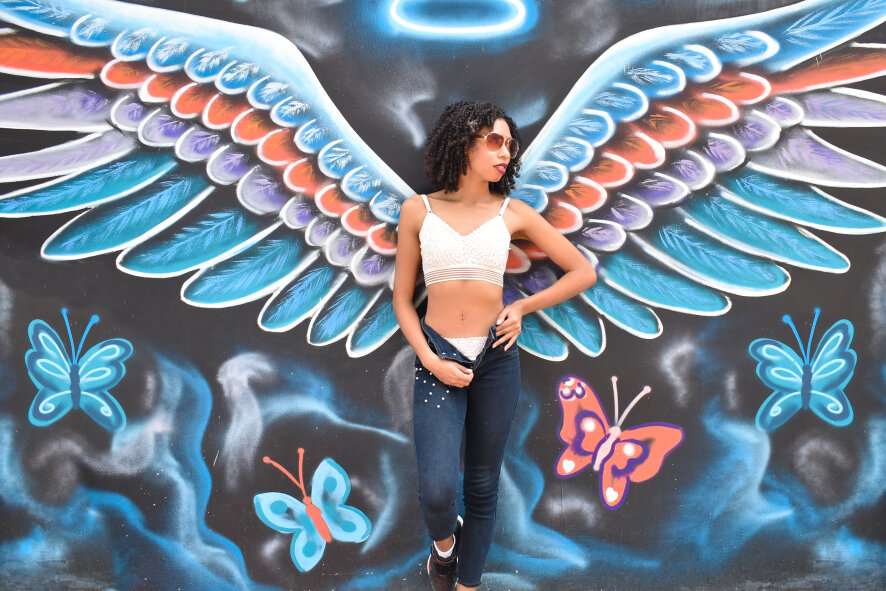 My knight must: 1) Come every day. 2) Human honor. 3) Supports me with tokens. 4) Bans everyone who offends me. Thank you for joining me in my room, so that you know how important you are to me, this little space is for you thank you for your valuable time with me.
RULES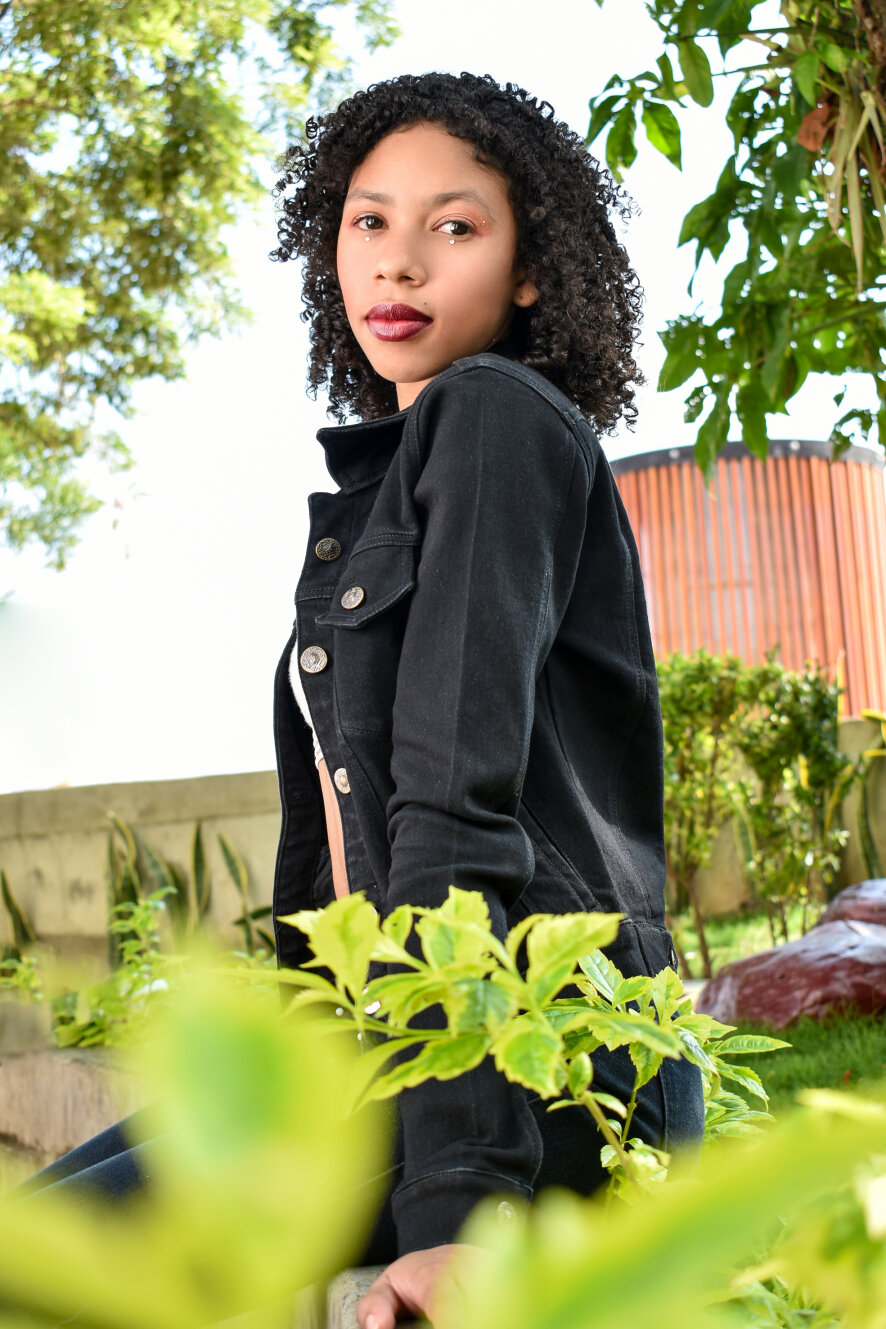 It is important to me that these rules are followed and we will all be happy. 1) Don't demand. 2) If you don't have tokens, don't ask for anything, just watch and enjoy. 3) Respect other users. 4) I don't do dirty shows 5) Don't insult me and the visitors of my room. 6) NO SPAM. If you don't follow my rules, I will have to block your access to my room. Please don't make me do it! Español: Es importante para mí que se sigan estas reglas y todos seremos felices. 1) No exijas. 2) Si no tiene fichas, no pidas nada, solo mira y disfruta. 3) Respetar a otros usuarios. 4) No hago espectáculos sucios. 5) No me insultes a mí y a los visitantes de mi habitación. 6) Sin spam. Si no sigue mis reglas, tendré que bloquear tu acceso a mi habitación. ¡Por favor, no me hagas hacerlo!
WORKING TIME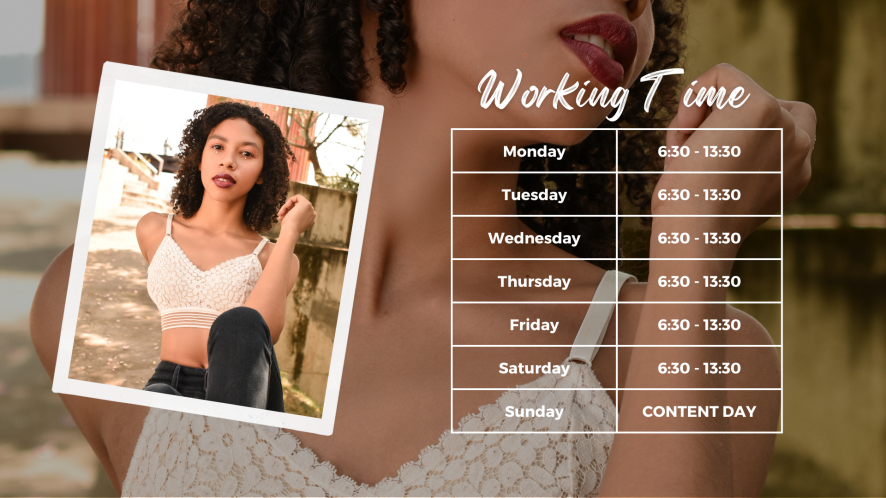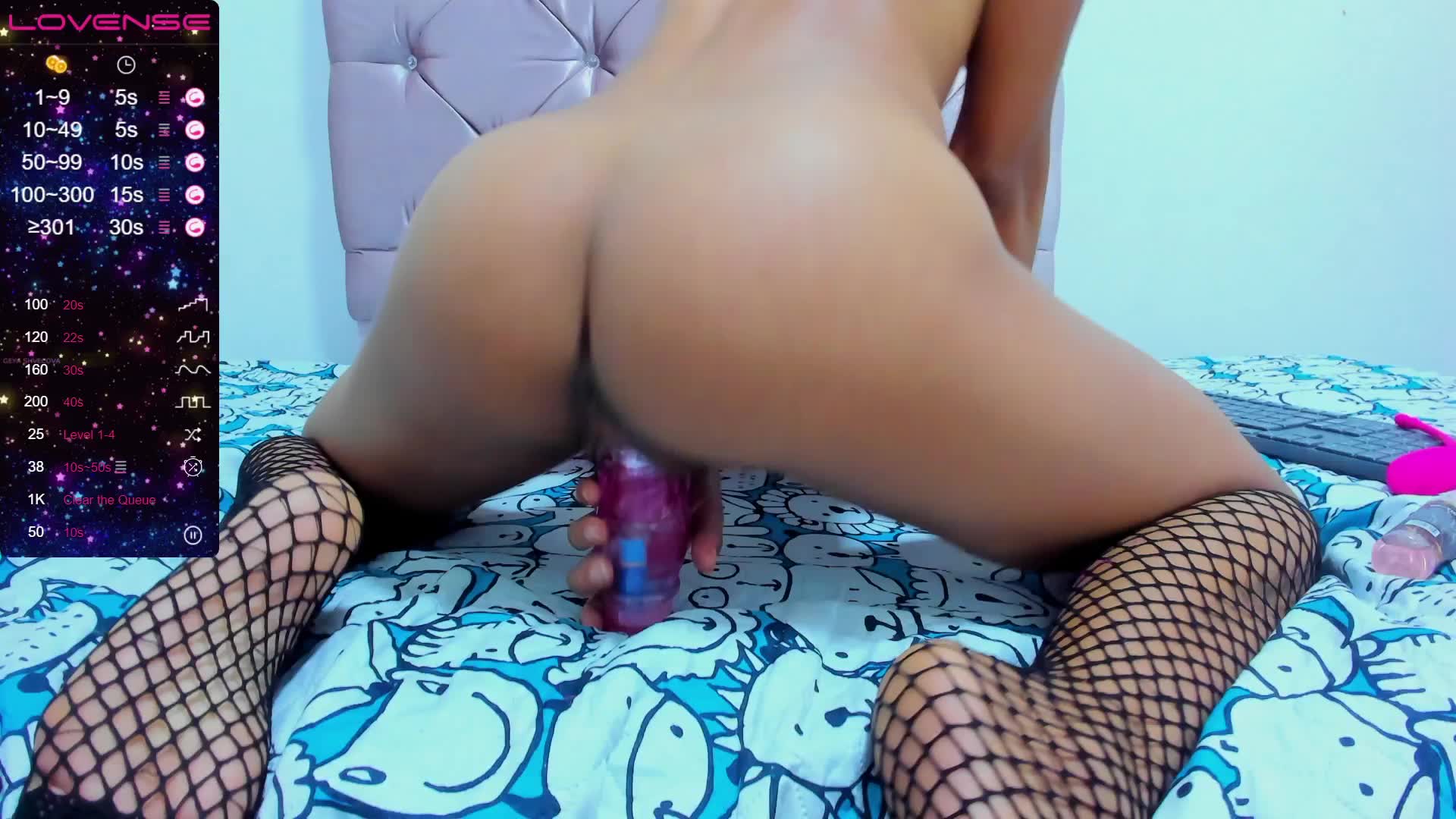 14:31
Playing with my pussy for you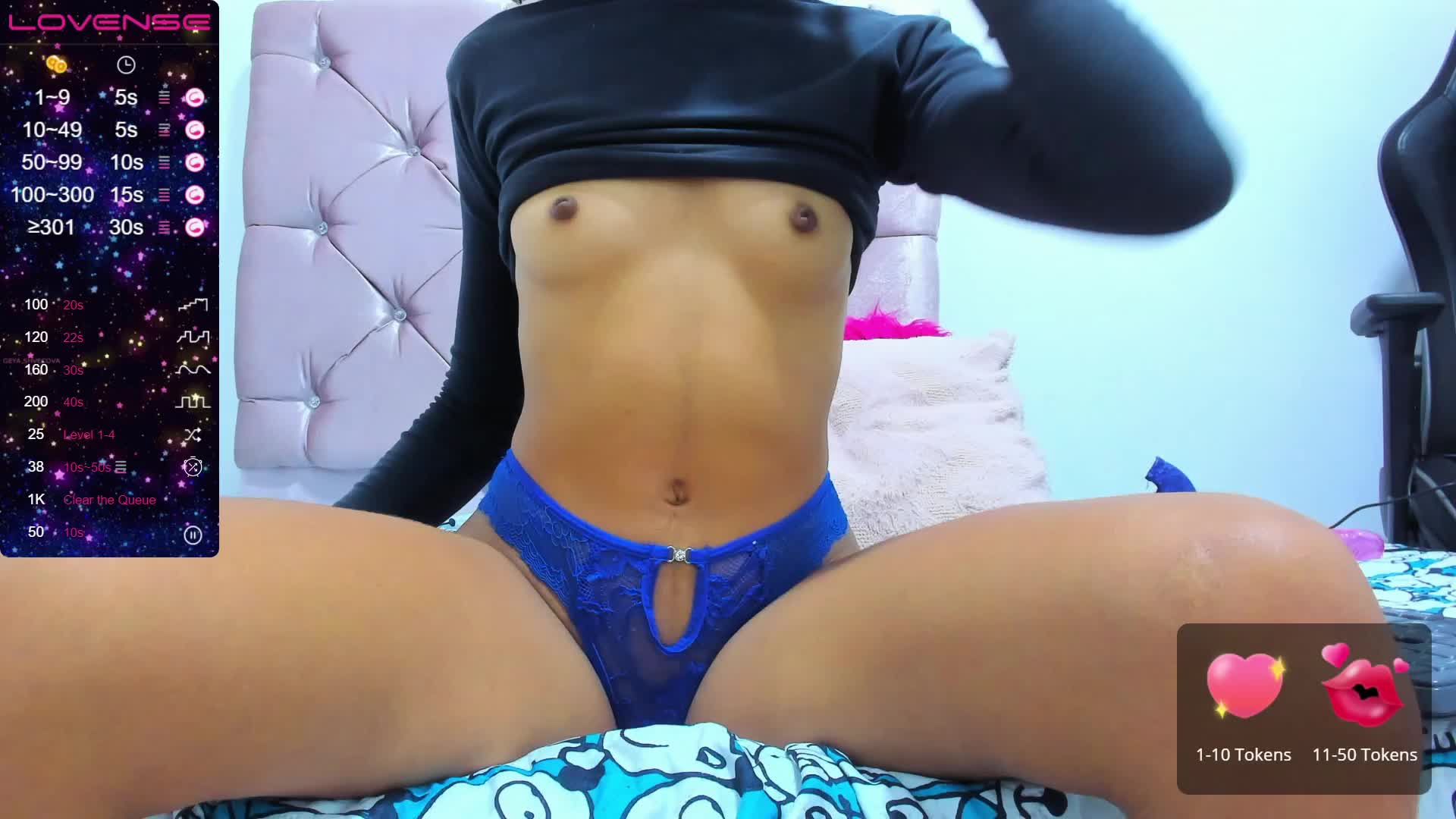 03:50
A little gift to my followers ;)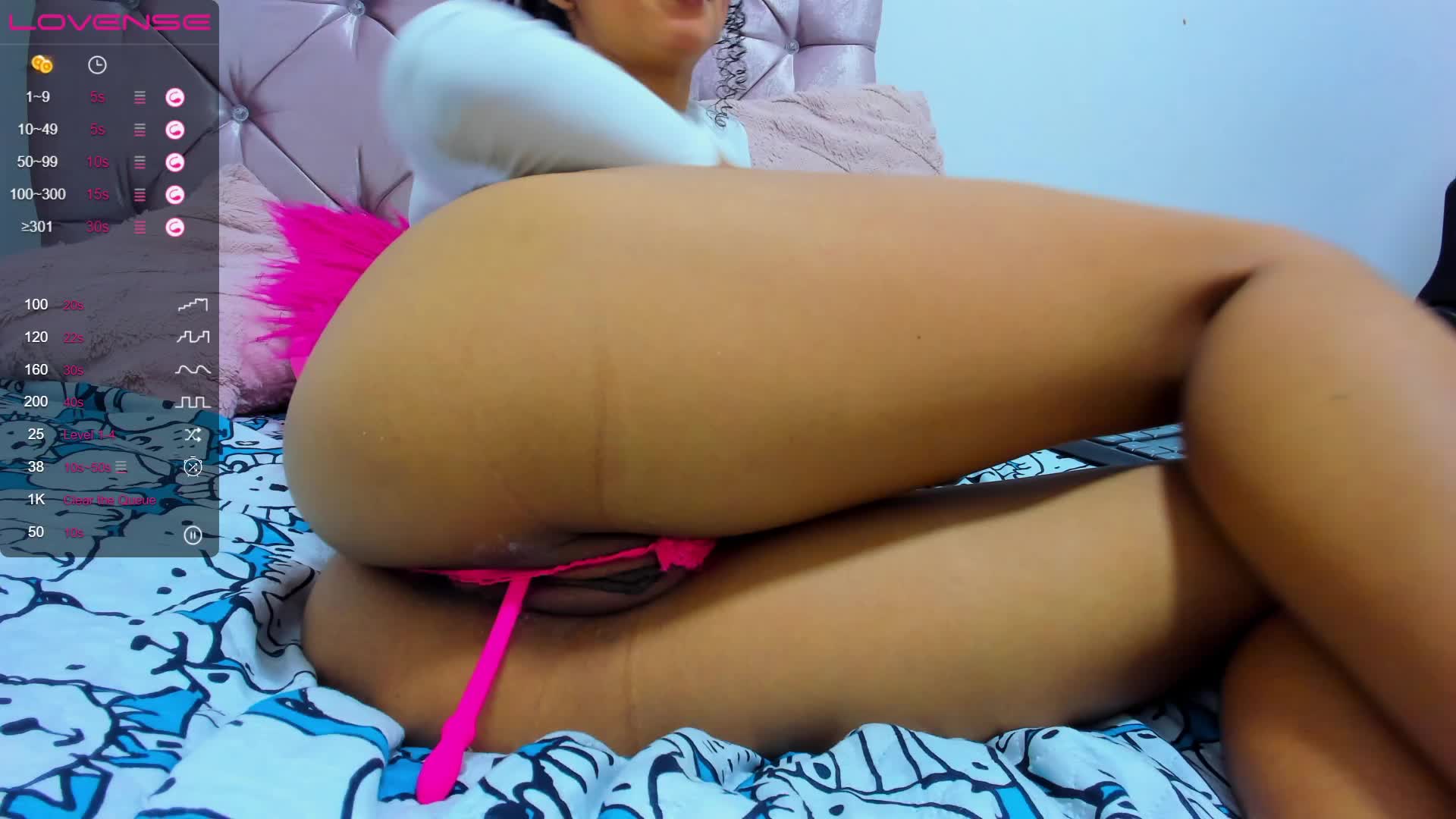 10:51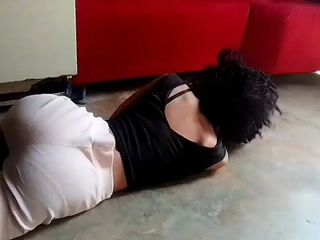 00:15