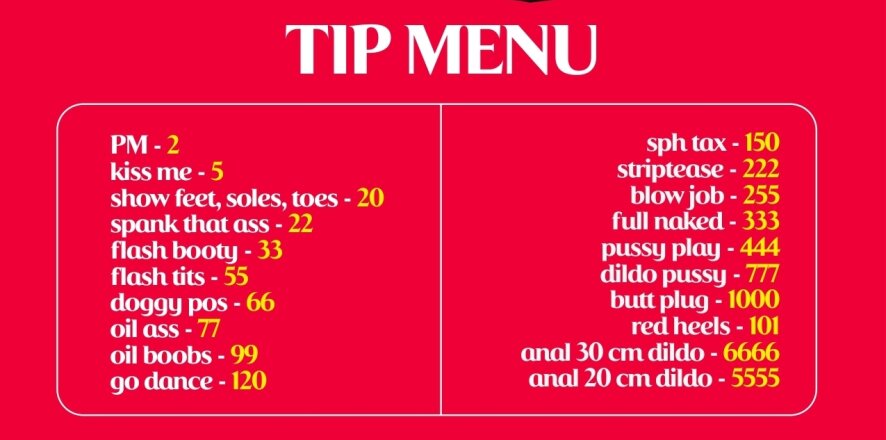 About me
Hello! i am happy to get new viewers because i like compliments and admiring, my name is Mia and you know some parameters: Height: 165 Weight: 55 Eyes: cute/green Bra Size: 36B Glasses: 5.5 diopters Equipment: the bag of toys and cute ears
My wishes
I have poor eyesight since childhood, doctor says i will be able to have eye surgery soon, so i am saving money
How to reach me(tutorial)
first call me, start kissing to cheek, then neck and let freedom for your fantasies go on, after slowly touch harder and when i get horny( you can hear that) put your finger in my mouth and make scream with all your skills!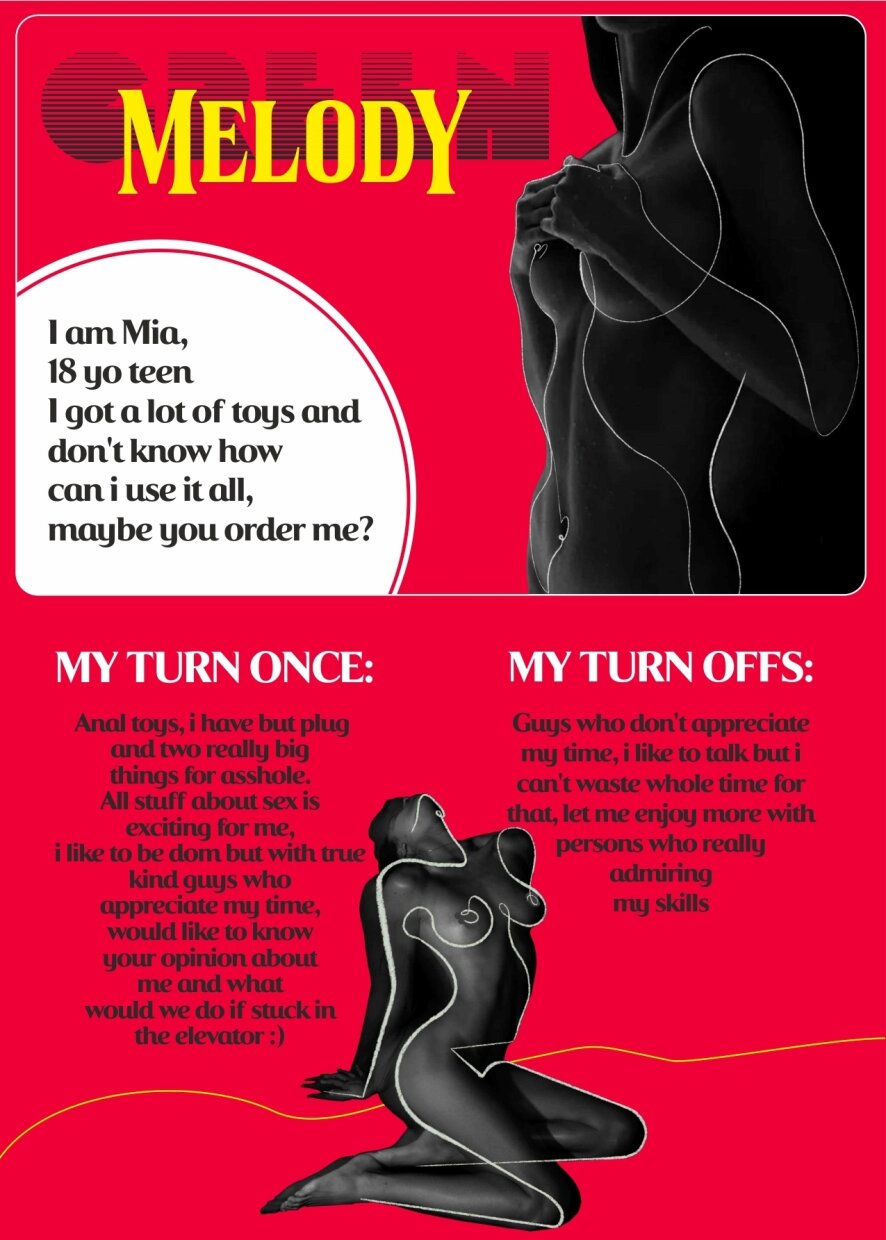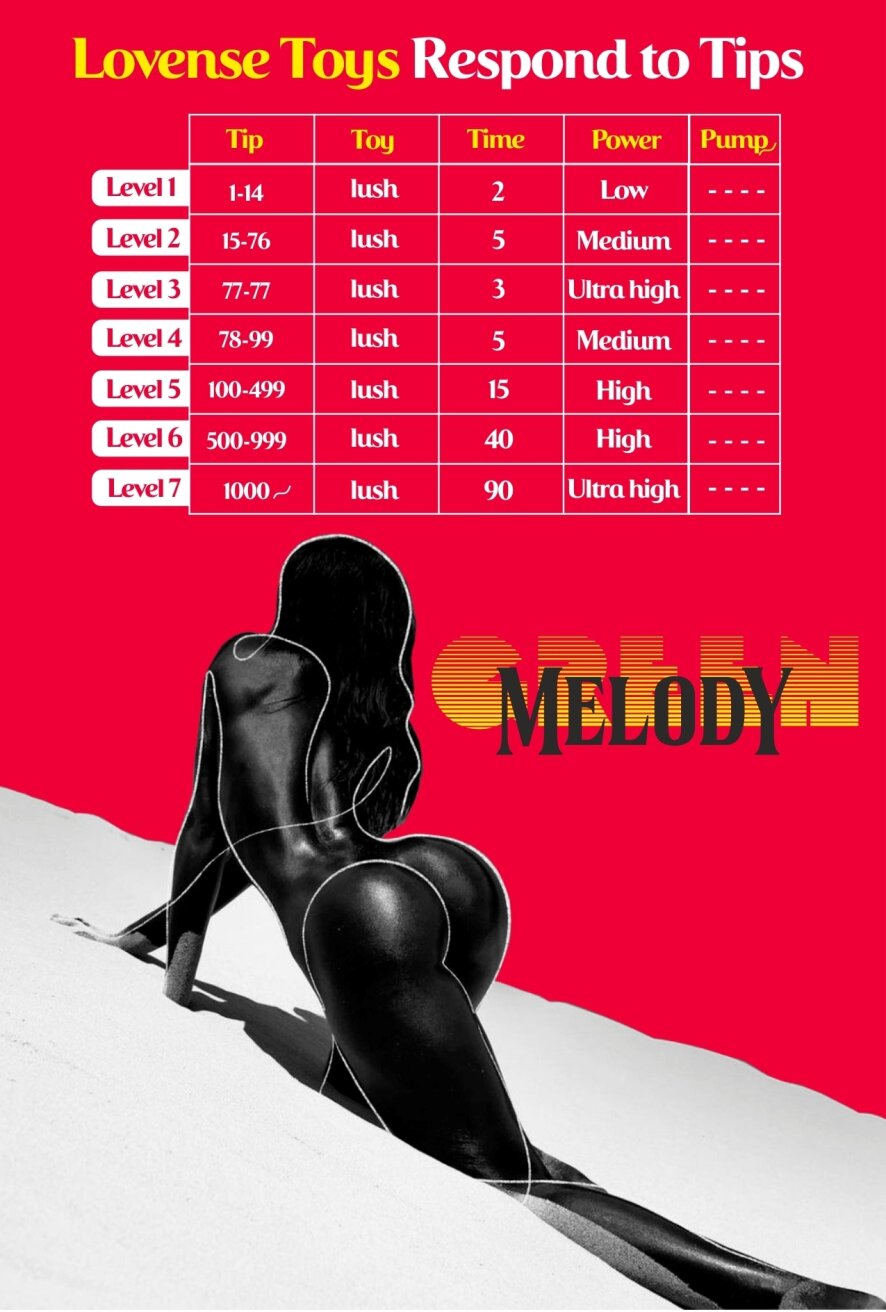 My free time
I am a first year student of economics, it's such boring so worse thing you can do ask me about it >_<. Let's talk about true excite thing, i love to watch porn and cartoons, talking and when it's too boring i am reading before sleep
what can we do?
if you are romantic one, we can spend nights talking about dreams and love, i am a good listener and love sharing my thoughts, but i am sure guys here are wild and most time i will be in naughty mood.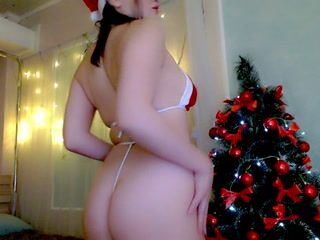 01:00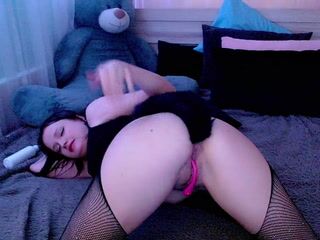 04:05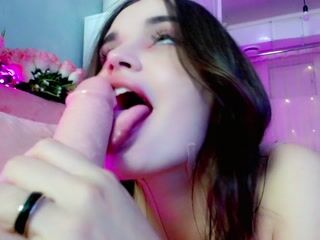 02:08
do you cum for 2 mins? i bet yes
03:36
dance that make you lose no nut november instantly

00:50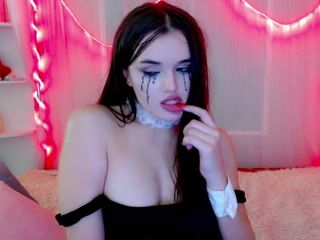 00:43
See all 11 videos