About Me: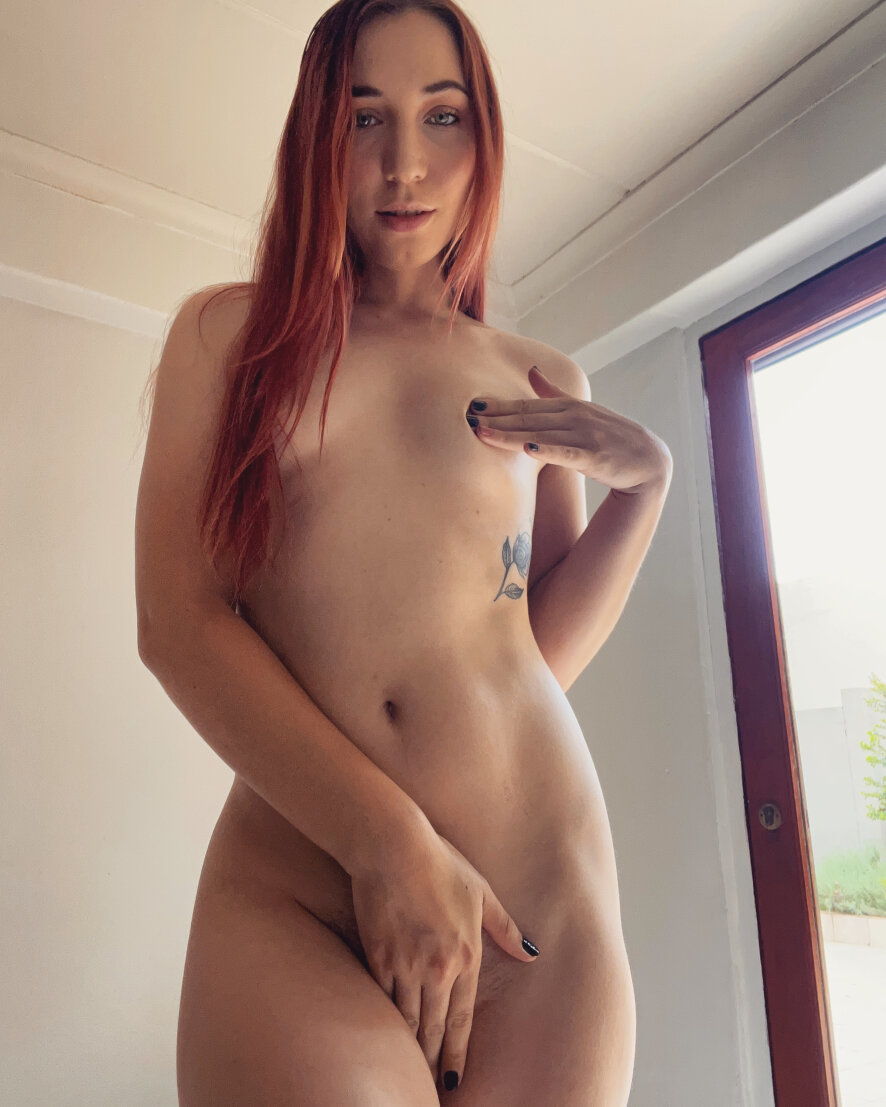 I'm Monthain, from South Africa, and I'll be your new small tiddy gamer GF. I love cars and bikes too because I like it fast and rough. I'll take any opportunity to flash my little tits and have you join in on the fun so see you around ;)
Important Links: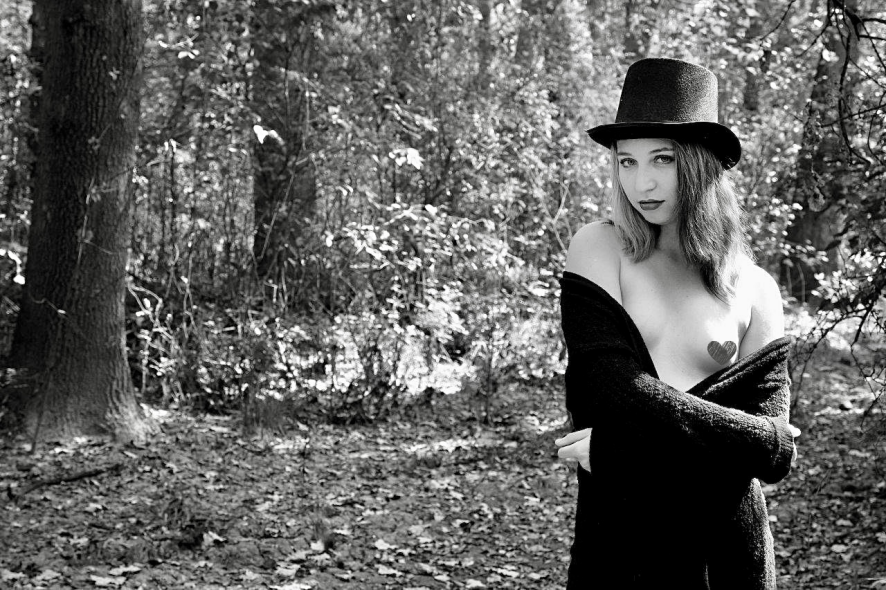 - Amazon: (PM for Amazon ID) https://www.amazon.com/hz/wishlist/ls/22JYKXCSNF30Y?ref_=wl_share
My Turn-Ons: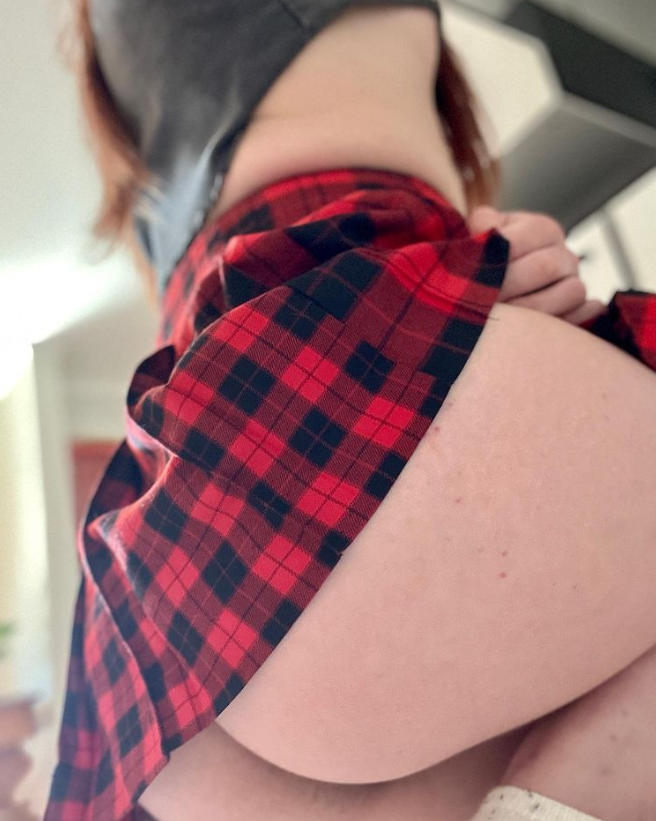 - Spanking - Choking - Nipple Play - Vibes
BUY MY Panties!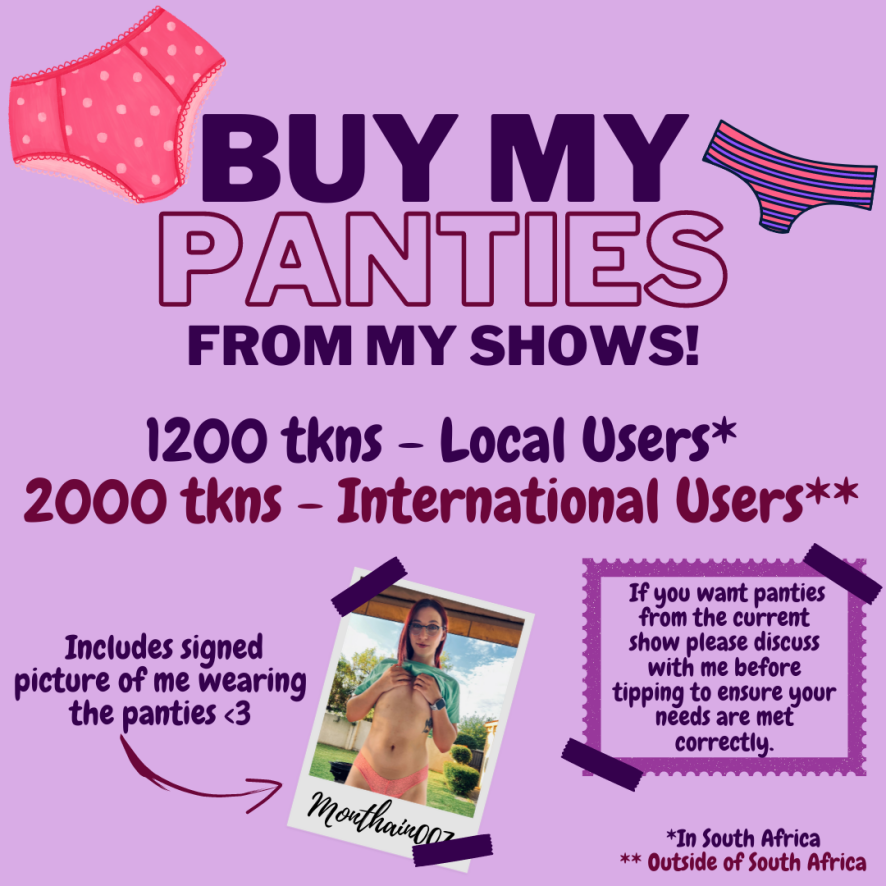 About my Room/ Rules: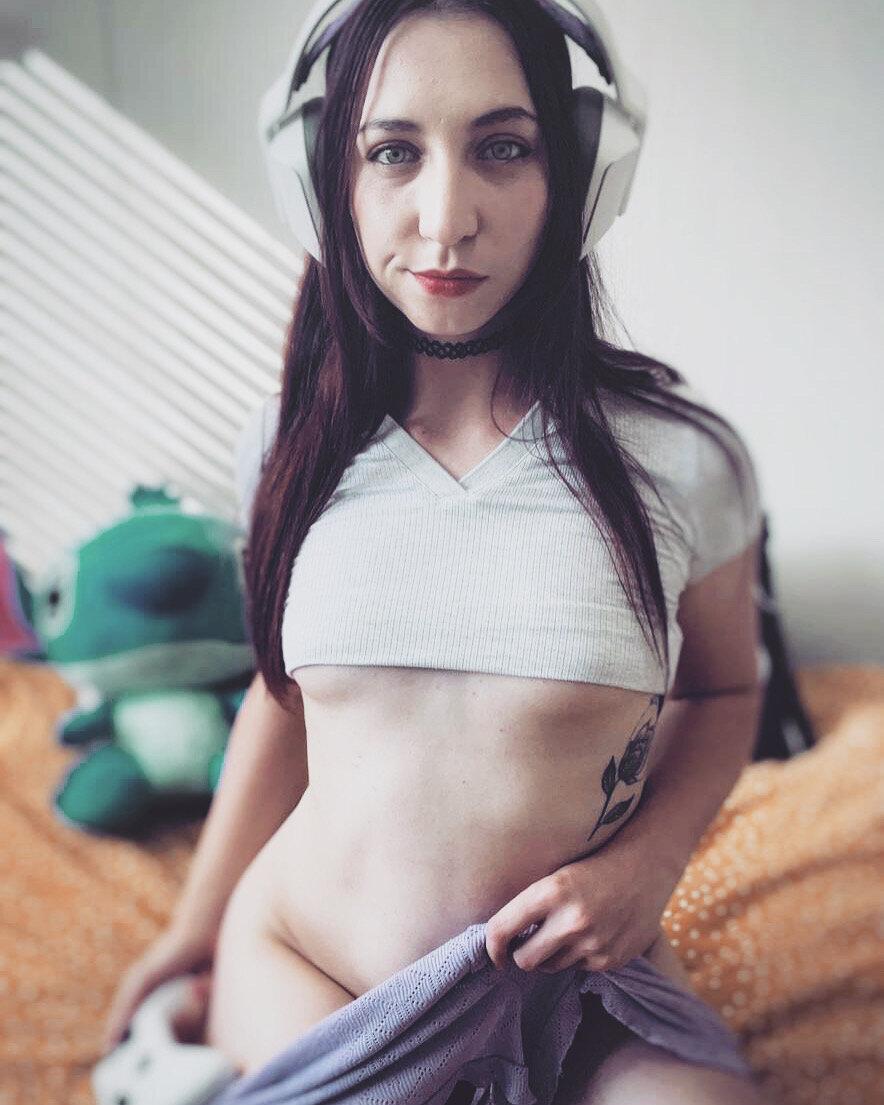 There's a lot of interaction and conversation that happens in my room. I enjoy humor and responding to comments and questions. There are some ground rules though. My Room Rules - No free stuff, check my tip menu! - Don't be a poes, be lekker! - No vulgar language. - Don't ask my location! I'm from South Africa that's all you need to know. - If you try to guess my location you will be banned. - Dirty Talk/ sexual questions with tips. - Tip for PM (and if you have a request not on the menu). - No making me to do anything. - No chat spamming/ CAPS spamming.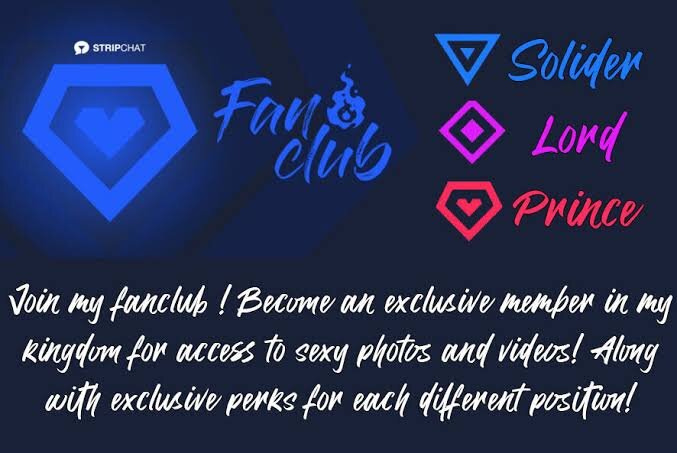 Thank all of those that contributed to this goal <3 I appreciate each and every one of you! A special thank you to KoosieVaniPlaas for being my top contributor <3
My Wishlist: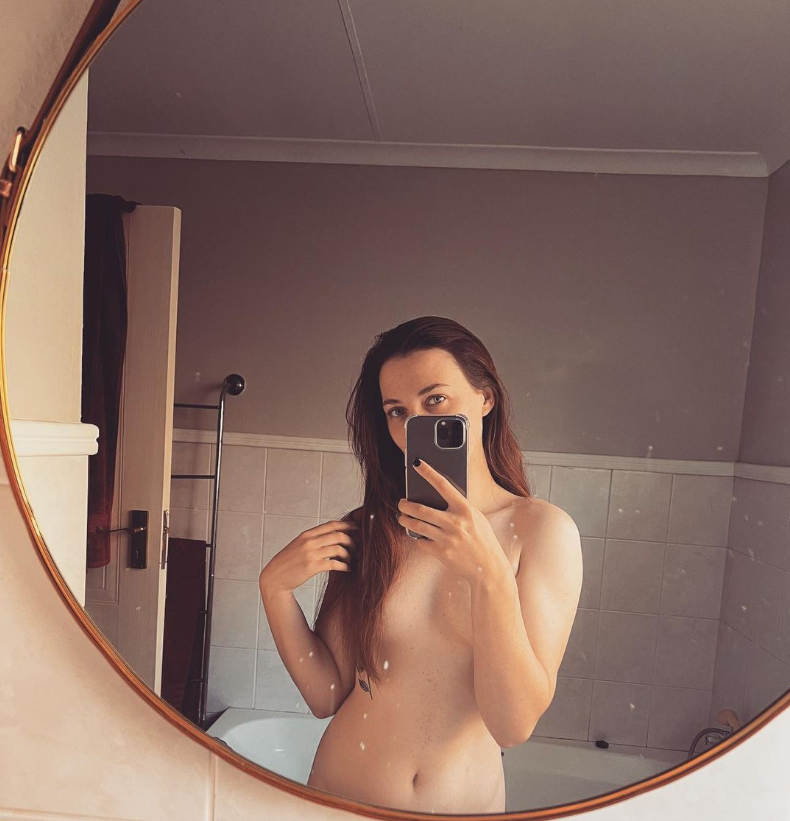 - Panel Lights - Lovense Web Cam - Valve Index Kit - Lingerie - Nipple Clamps PM if you'd like to assist with anything from the list or just send me a gift in general <3
Setup & Games: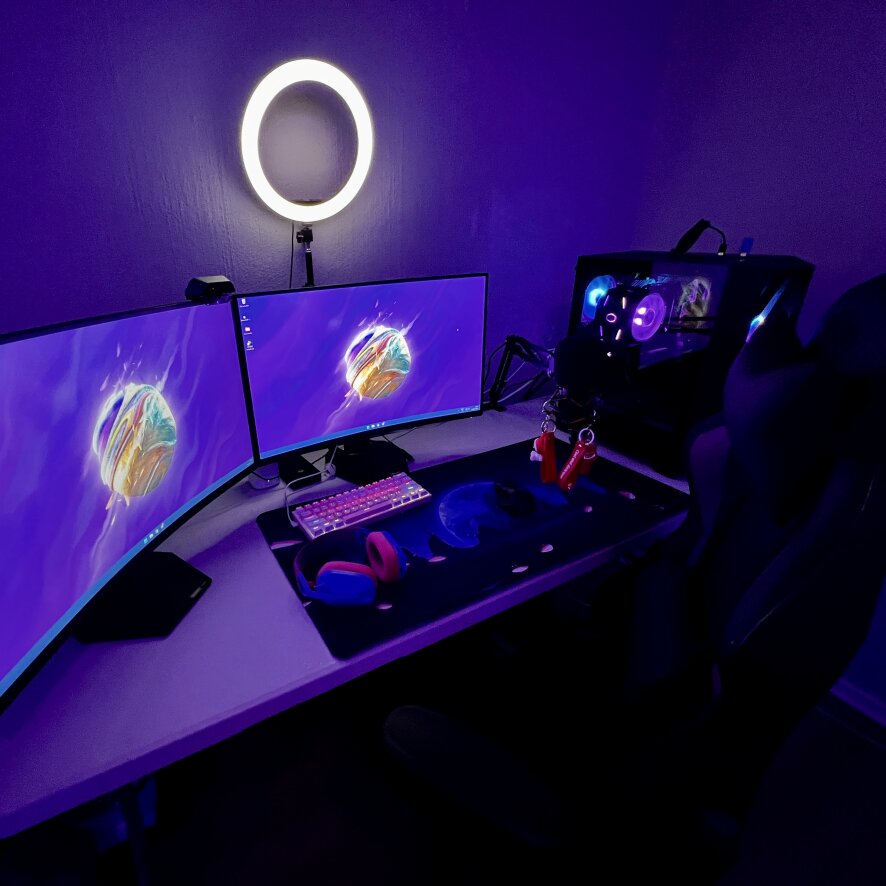 Setup (The Important Stuff): - Asus RTX 3060Ti - Intel i5 11400 - 16GB RAM - Dell 27" 144Hz Curved Monitor x2 - Logitech G502 Lightspeed (Mouse) - Corsair HS80 (Headset) - Razer Huntsmen Mini (Keyboard) - Hikvision 1080p Webcam Games I play: - COD MW2 - Minecraft - CS:GO - Apex Legends - The Witcher 3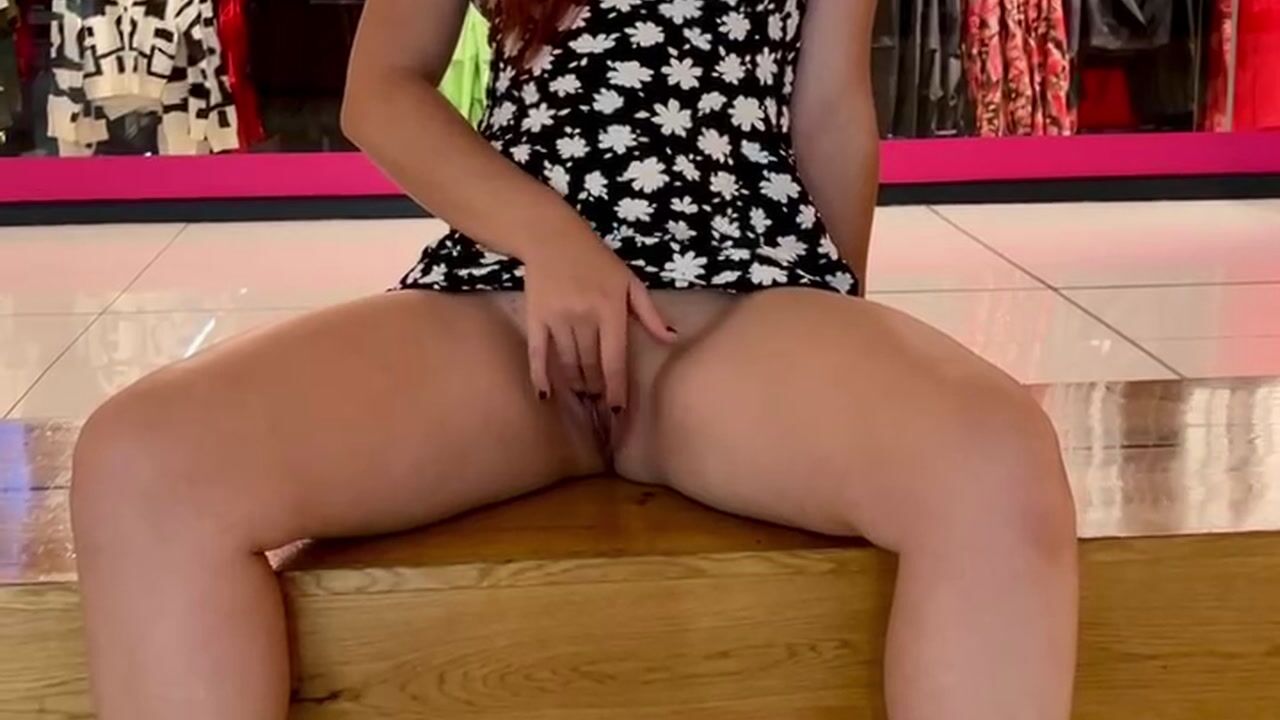 02:31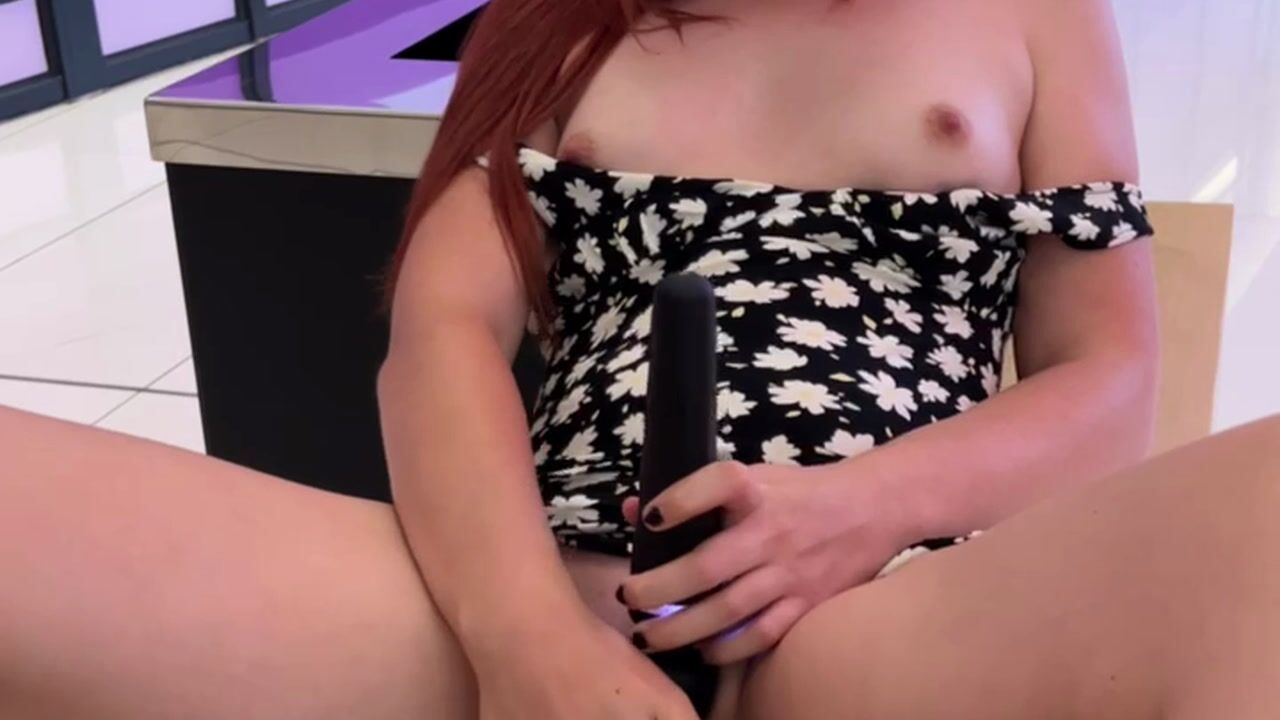 01:38
Quick little squirt in the mall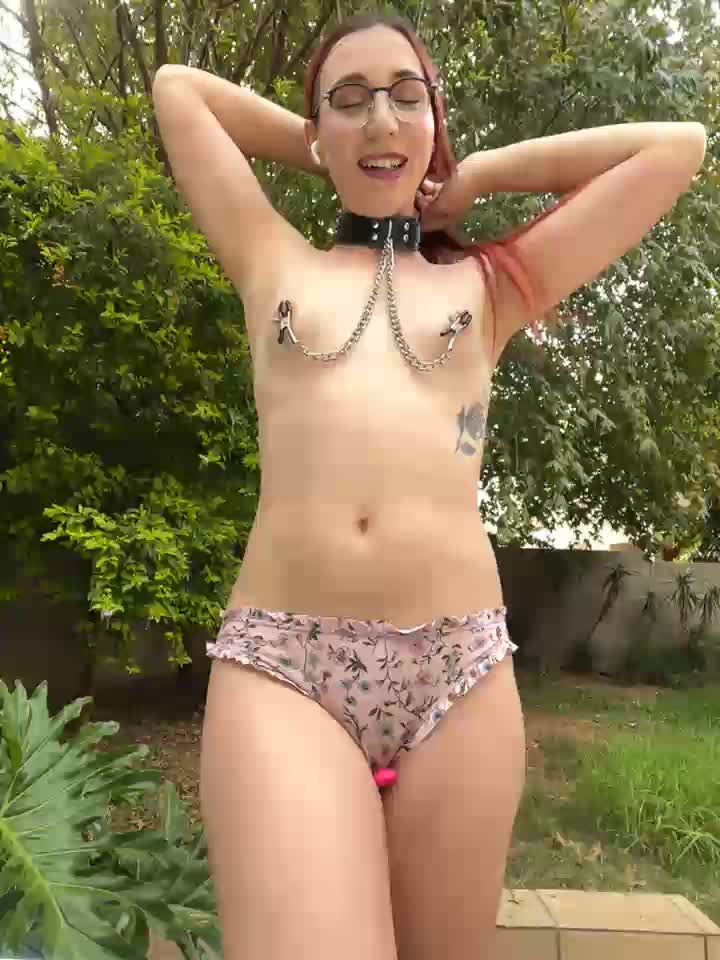 11:19
[1 Mar 15:07] Private Show - Tiny | Anal Plug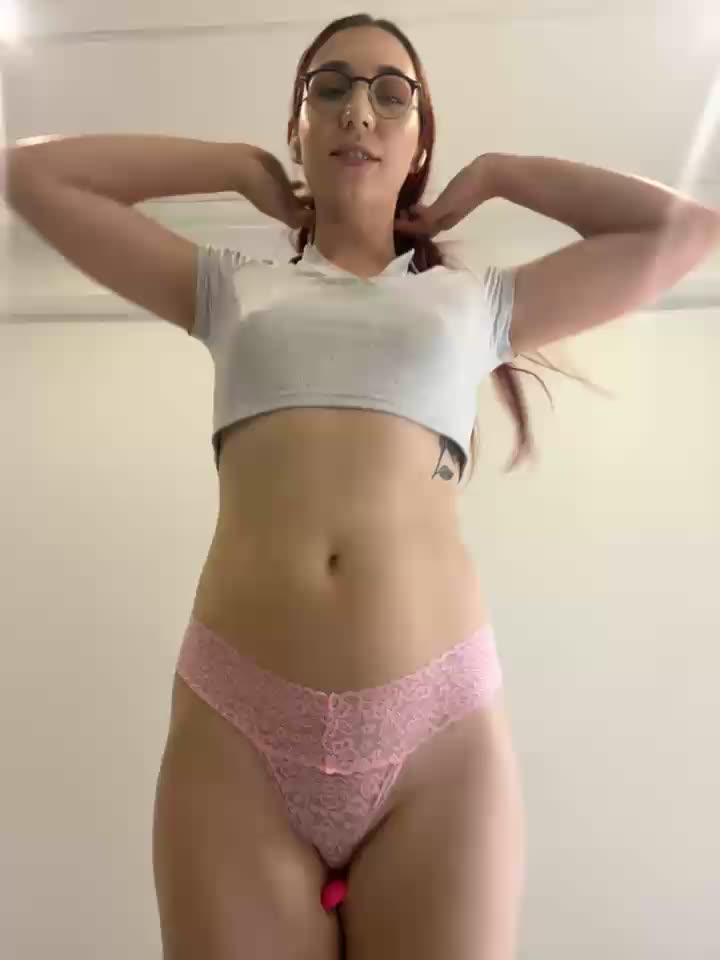 19:29
[20 Feb 14:51] Private Show - Squirt + Masturbation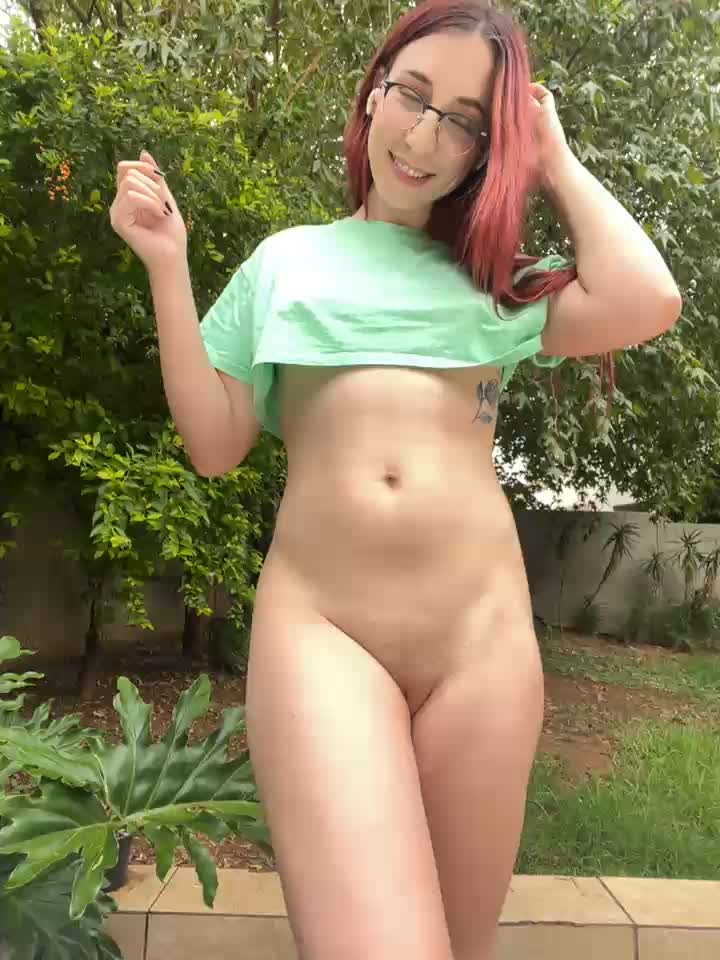 02:30
[8 Feb 15:10] Private Show - Afrikaans + Asshole
06:49
[7 Feb 15:15] Private Show - Dildo + Doggy + Nipple Clamps
See all 49 videos