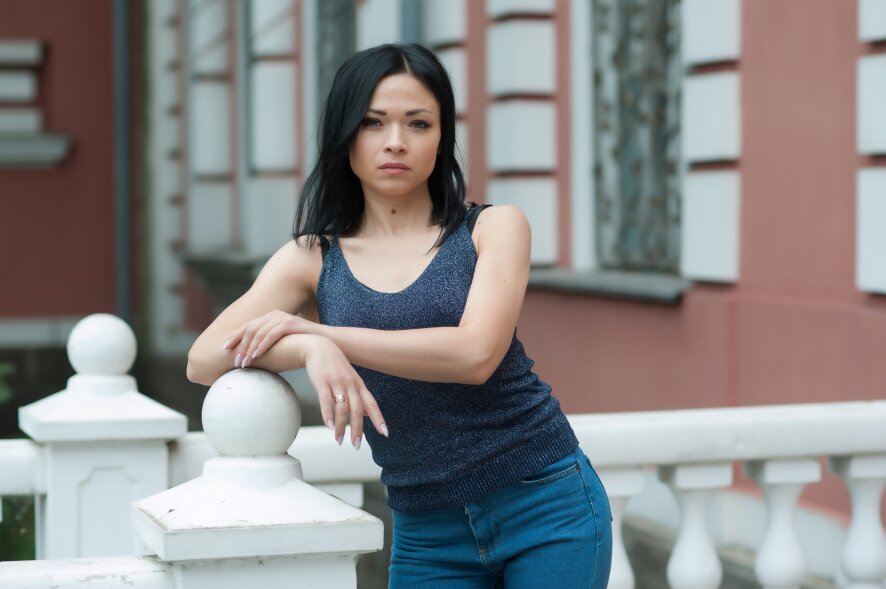 ❤️ Hello! I am Sonia and I'm from East Europe (I hope you will like my accent). I am a joyful person full of positive energy and I love to smile. So make me smile and make me feel a lot of pleasure and I will do my best to make you happy too and to enjoy each and every minute in my room. You maybe are wondering what kind of experience you will have in this room. Well, it depends on my mood. I am a sensual and seductive type of woman, but sometimes I love to play hard. All depends on how you play with me . In my free time I like to watch movies. I am a really big fan of Marvel's movies and also, I'm a little bit of an otaku, meaning I like watching anime. I enjoy reading good books, cycling, dancing….ufff I like a lot of things and I have the feeling that I start to bore you so I will stop here. To cut a long story short, I enjoy life as it comes….with small and big pleasures and surprises. Let's make our experiences here one of the best ones. Kisses and hug! XOXO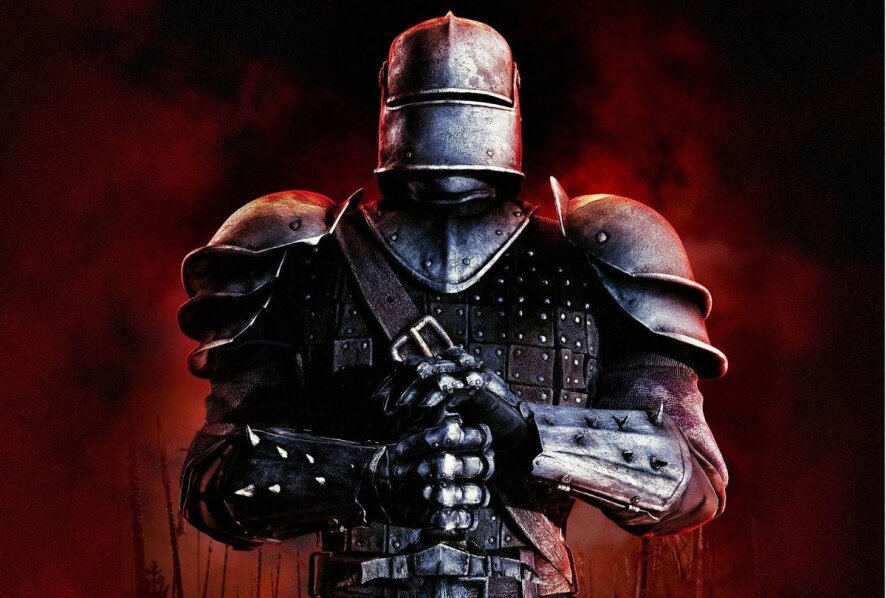 My fan club is a special place for all my wonderful fans where I post exclusive content just for them. Subscribe to see what no one else gets to see! If you join as a Lord or Prince you get to spy on ALL of my private shows for free and we can chat back and forth on messenger! Want to talk to me when I'm not online? Join my fan club as a Prince and my personal Snapchat is included!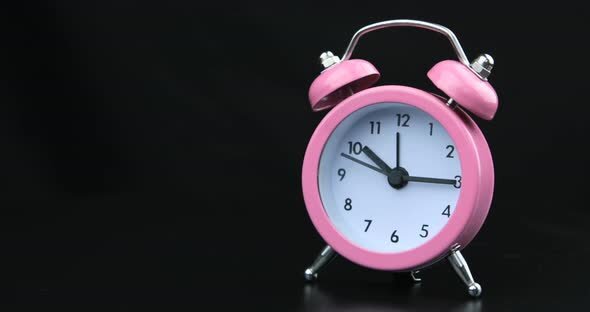 My dear fans, I work every day from 9:00 to 20:00, except for Tuesday, I will be glad to see me on my page!