hello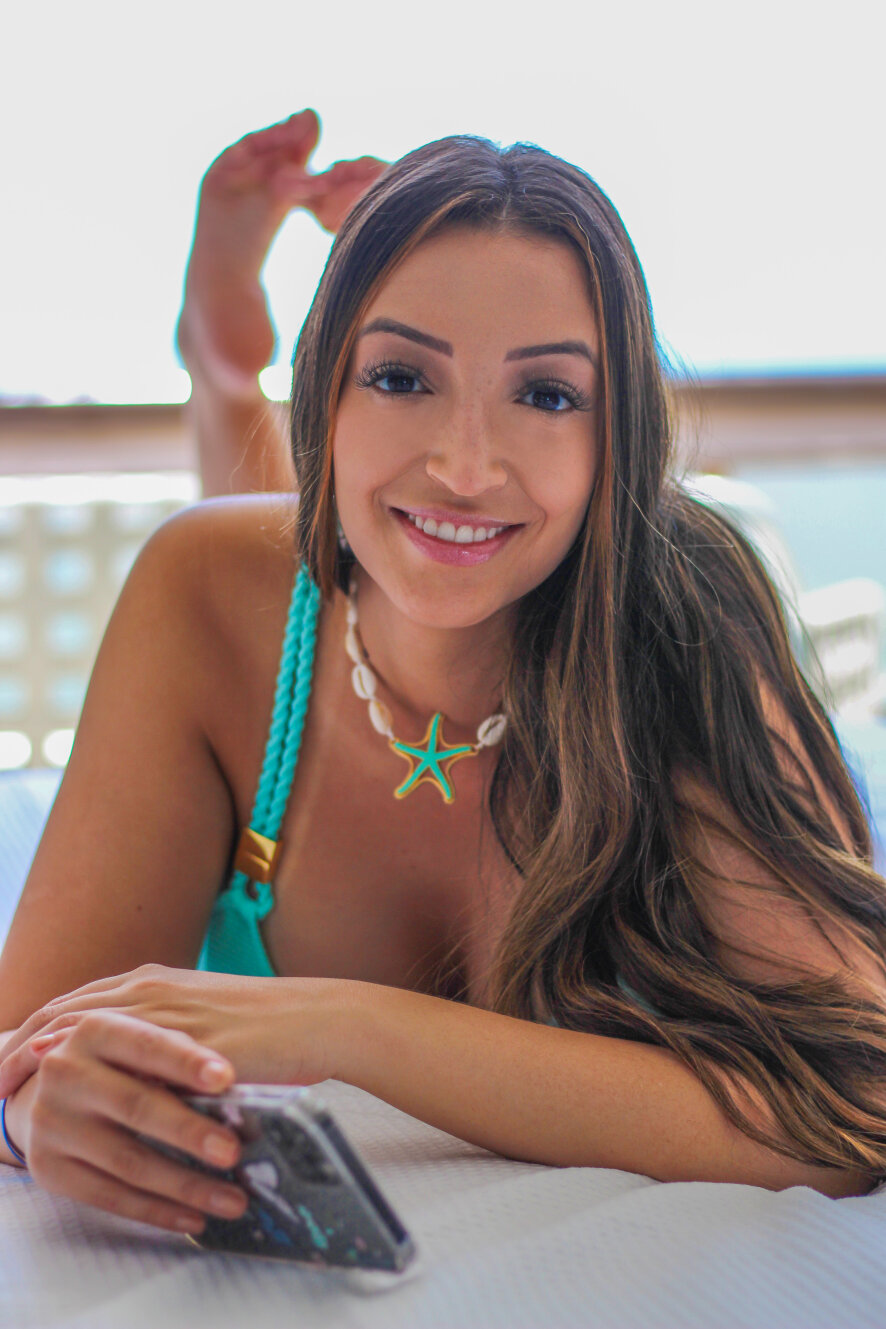 So many nice girls around here and I'm lucky that you read my profile. I have dreams and your tokens help me achieve my dreams.
And what are my dreams and goals in life?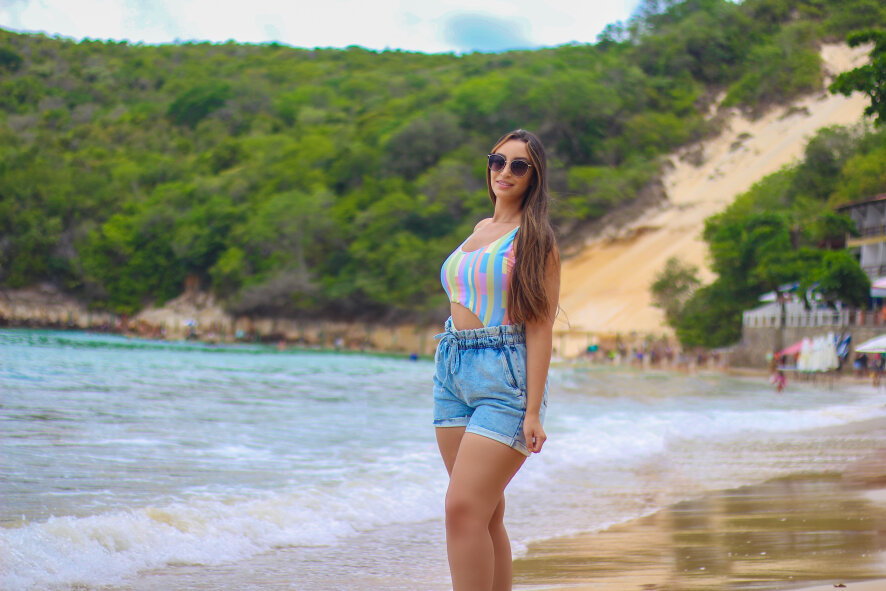 Well, I've been here for 3 years! I'm not a studio girl so this allowed me to have all my earnings 100% for myself! with that I managed to make some dreams come true. I've always been a dreamer since I was a little girl and one of my dreams was to have my own car and apartment! I have more than that! and now I lack the icing on the cake, I would say. I hope you helped me to realize my remaining goals!
Private 60tks minute: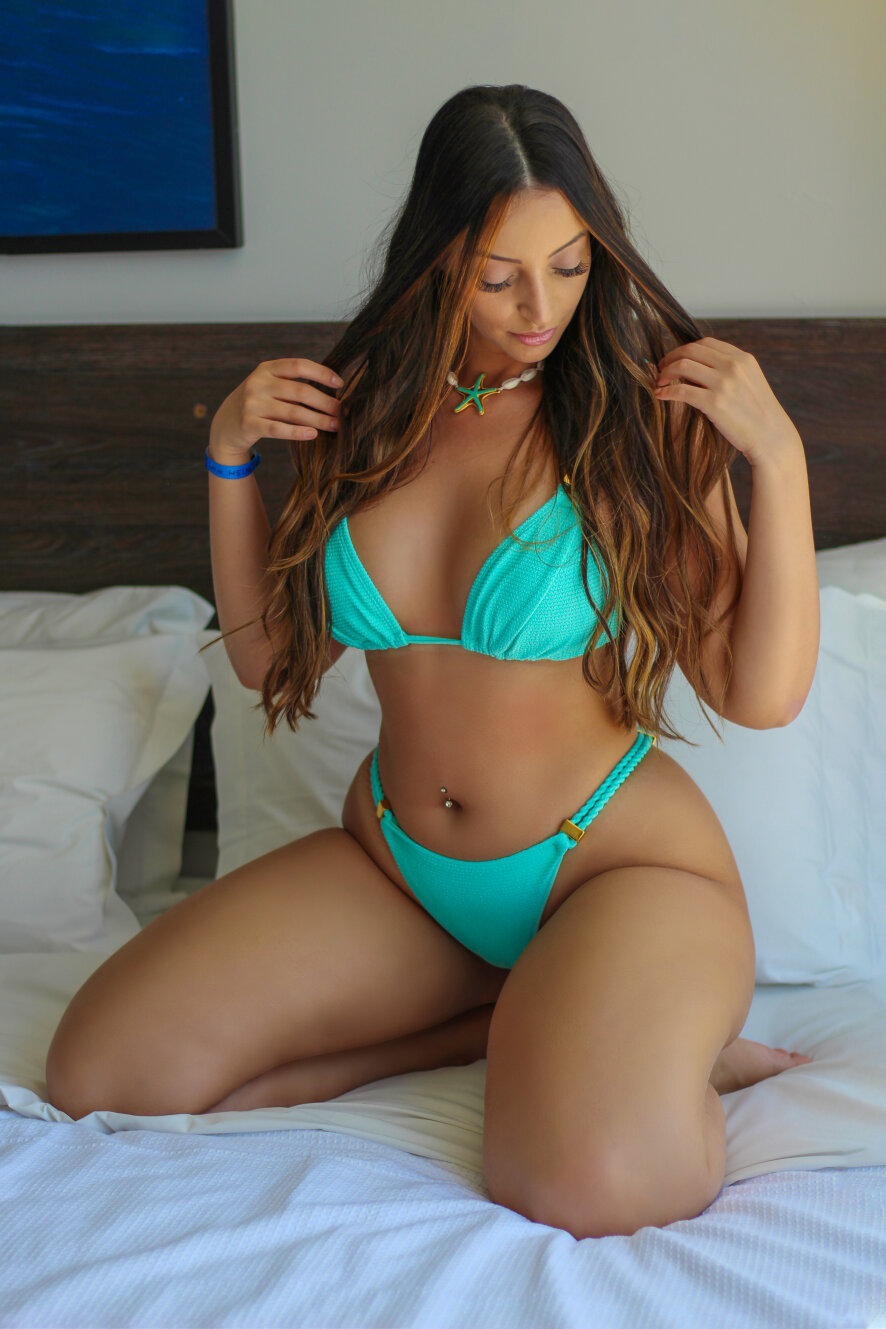 I'm louise and you can be someone nice for a long private! then we can talk for hours and listen to music without nudity! then you will be a great friend I would say! you can choose between computer or mobile phone for private streaming. what to talk about this one: we talked about everything in my life and your life here will always be kept in complete secrecy.
PUBLIC SHOWS: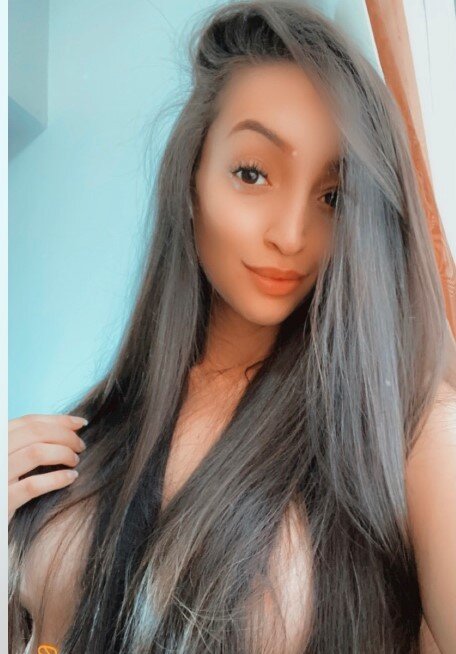 If you see me at a public show, don't ask me to show you something if I'm around people! I'll be naked in the bathroom! I am a woman who likes to be respected and I will not expose my sexuality next to people who are not from this world of cameras. Money can buy a lot of things and girls on this site! but my dignity and well-being is priceless! I hope you have fun

00:18

00:35
00:16

01:25

01:28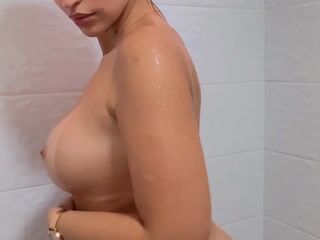 01:23
See all 17 videos