My lovely HornyLover!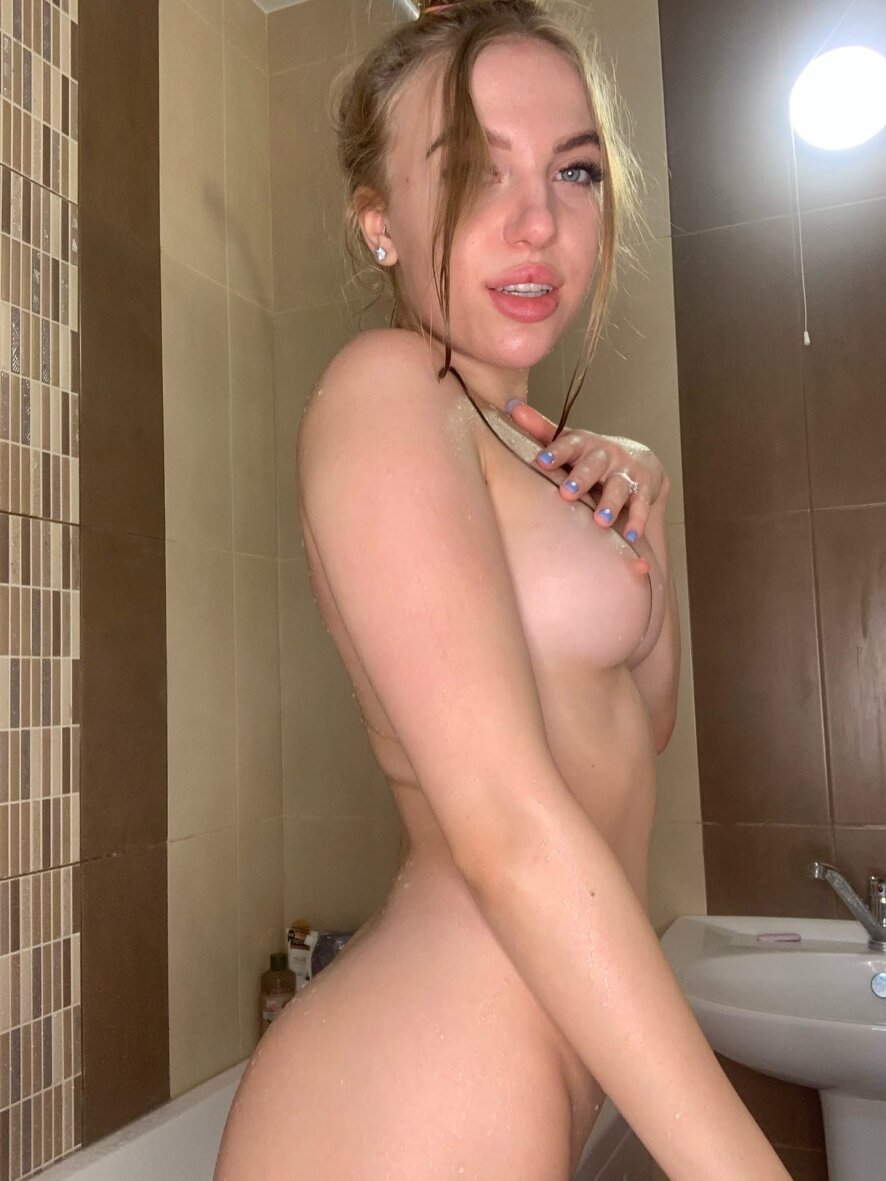 I respect myself and respect you, let's politely observe a few rules of behavior in my room) Any forms cruelty or for request about any forms cruelty , or request for imitation of this i will not be tolerat and i will lead you directly to being blocked. Do not use NASTY, VILE and DISGUSTING words and actions and what is prohibited by the site, and do not ask me to do this, or I will ban you! Dont demand me to do as you say without tip and check my menu for your request. Dirty talk only in privat. Dont ask me to meet or go to your country. Do not discuss or talk about politics. I hope we understand each other and there will be mutual love between us:)❣
❤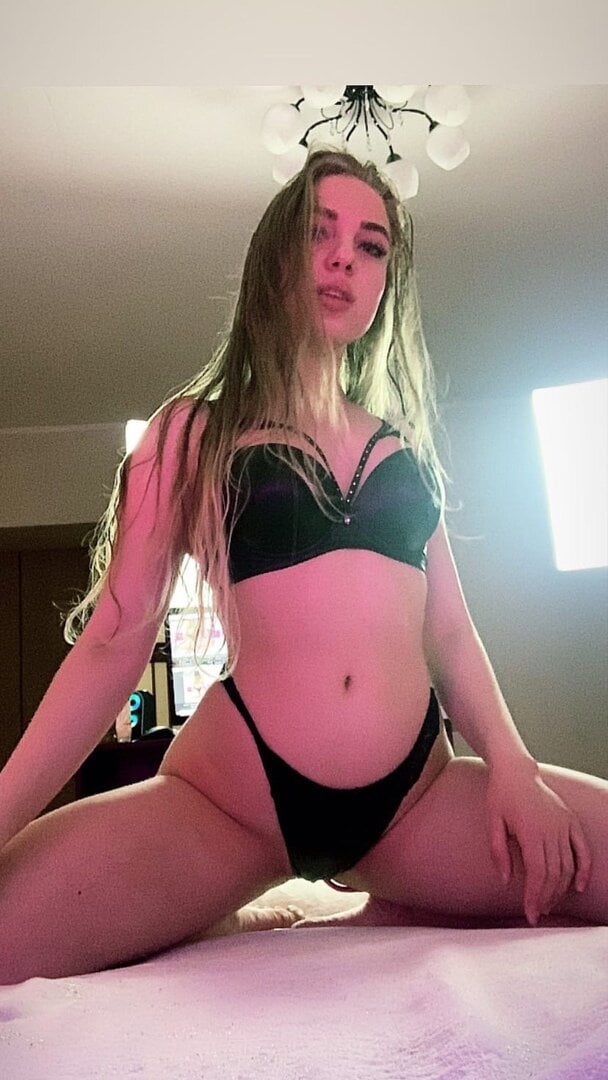 I'm very glad to see you here and I can't wait to get to know you better. I will be extremely happy if you visit me often and support my activities with tips, this will make me the happiest person on earth ❤
About me
i want be in love and close to you
❤️‍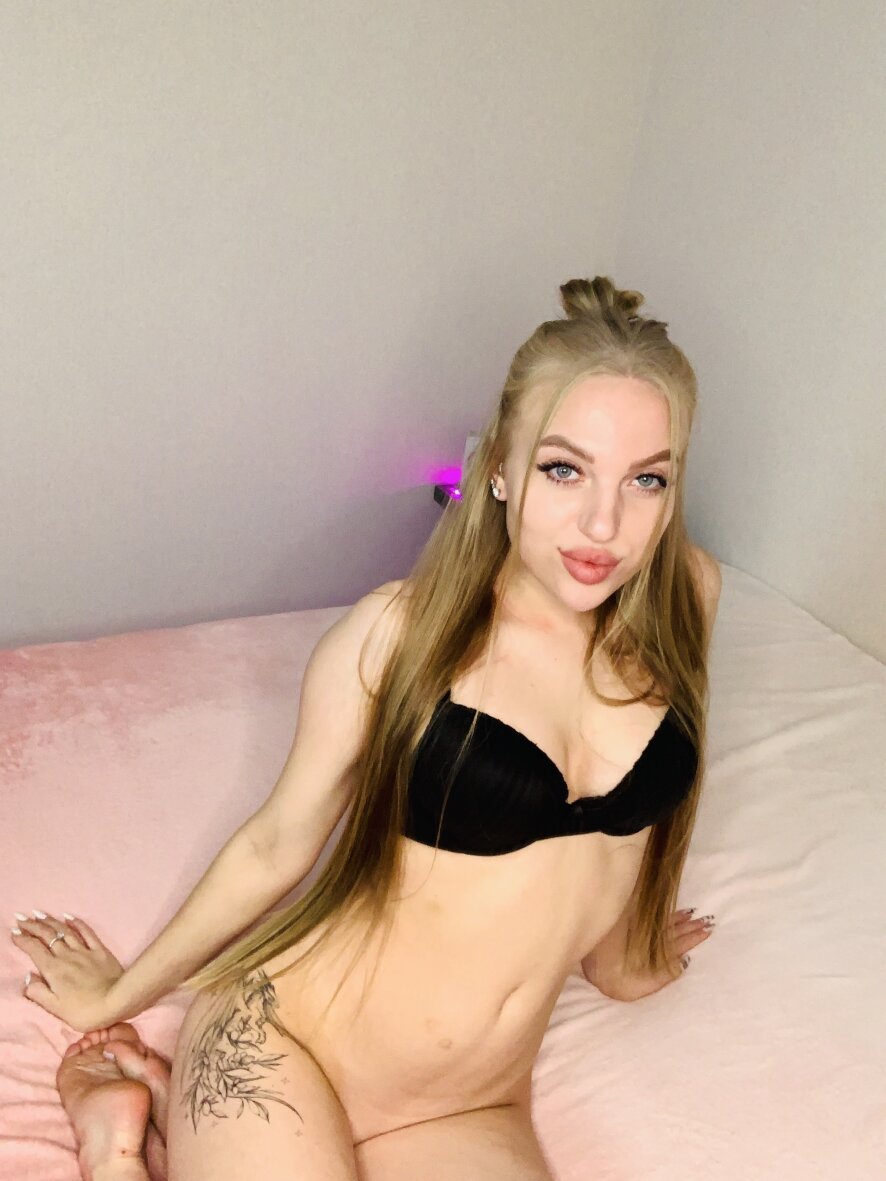 I want be you dream❤️‍
Happy to see you here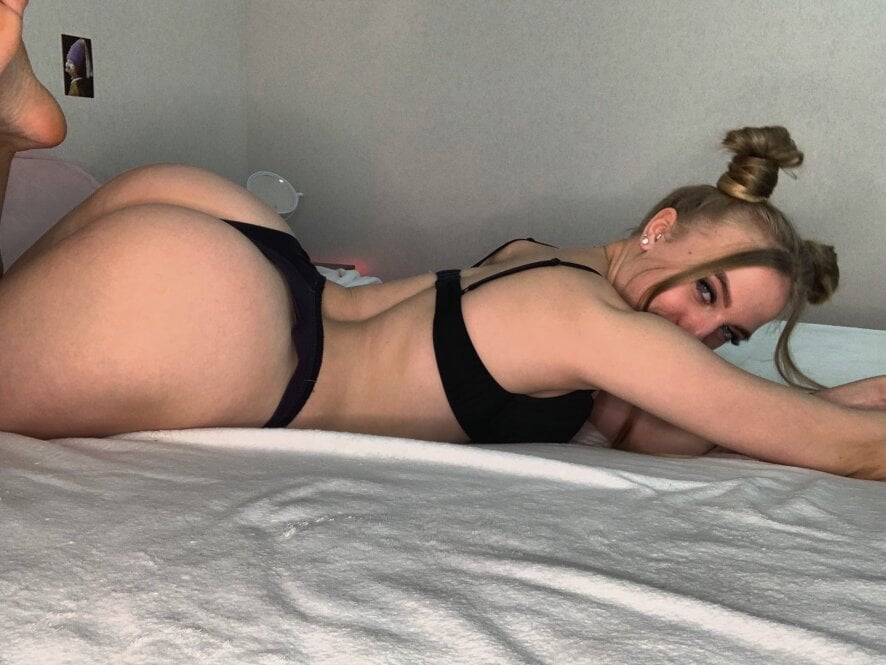 I'm Sofia. I am happy to see each of you in my little Hornyworld! I hope we will be good sexfriends with you and will satisfy each other for a long porn-time Please, let's treat each other with respect: -don't be rude -no free requests -respect me and my users Welcome, my HornyLovers! :) Love you❤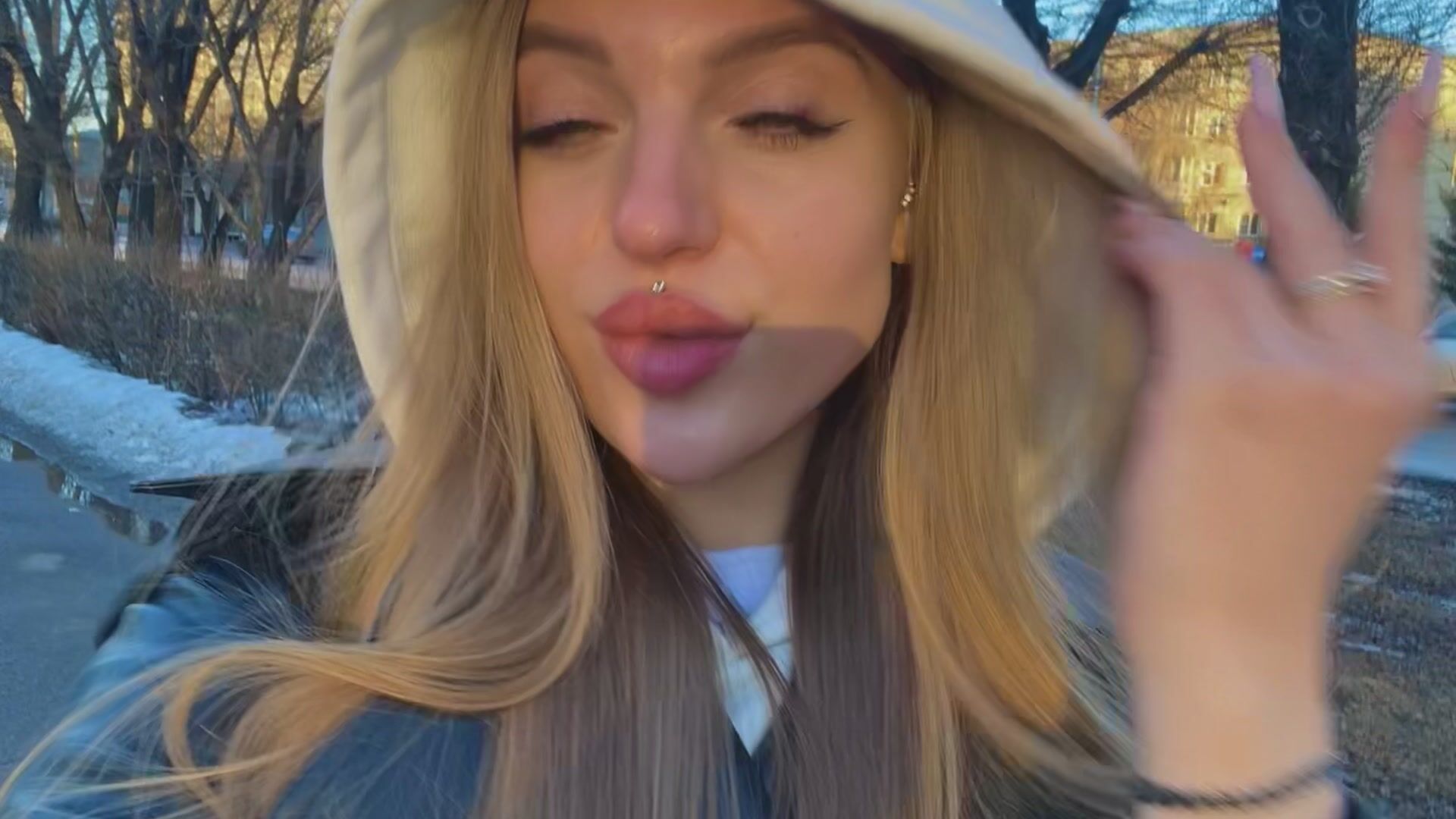 00:40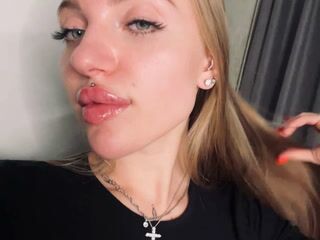 00:31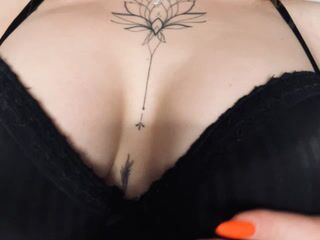 00:34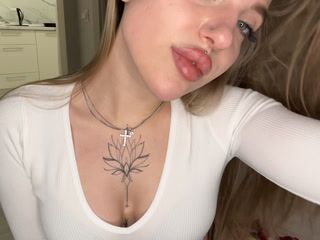 00:29
Happy see you in my room!

04:02
Fun in pool with Rita and Alex!!)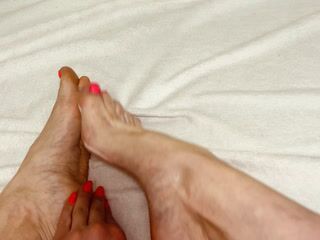 01:06
See all 11 videos