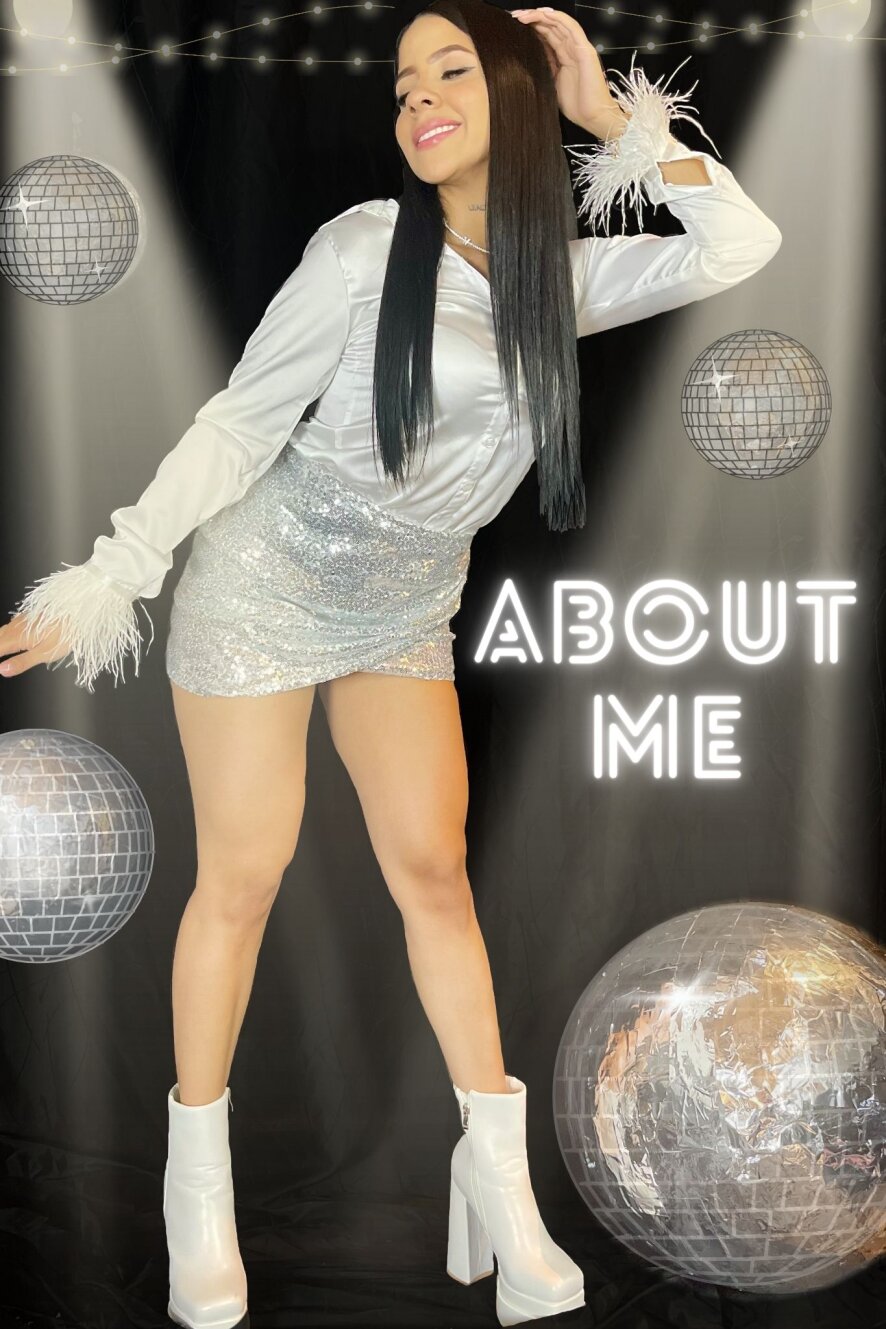 My name is valentina ,I am of Venezuela nationality, I currently live in Colombia; I love extreme sports and keeping my body in shape. My favorite Hobbies are watching movies , shopping and eating. My favorite color is black, when it comes to starting a conversation i like them to be interesting.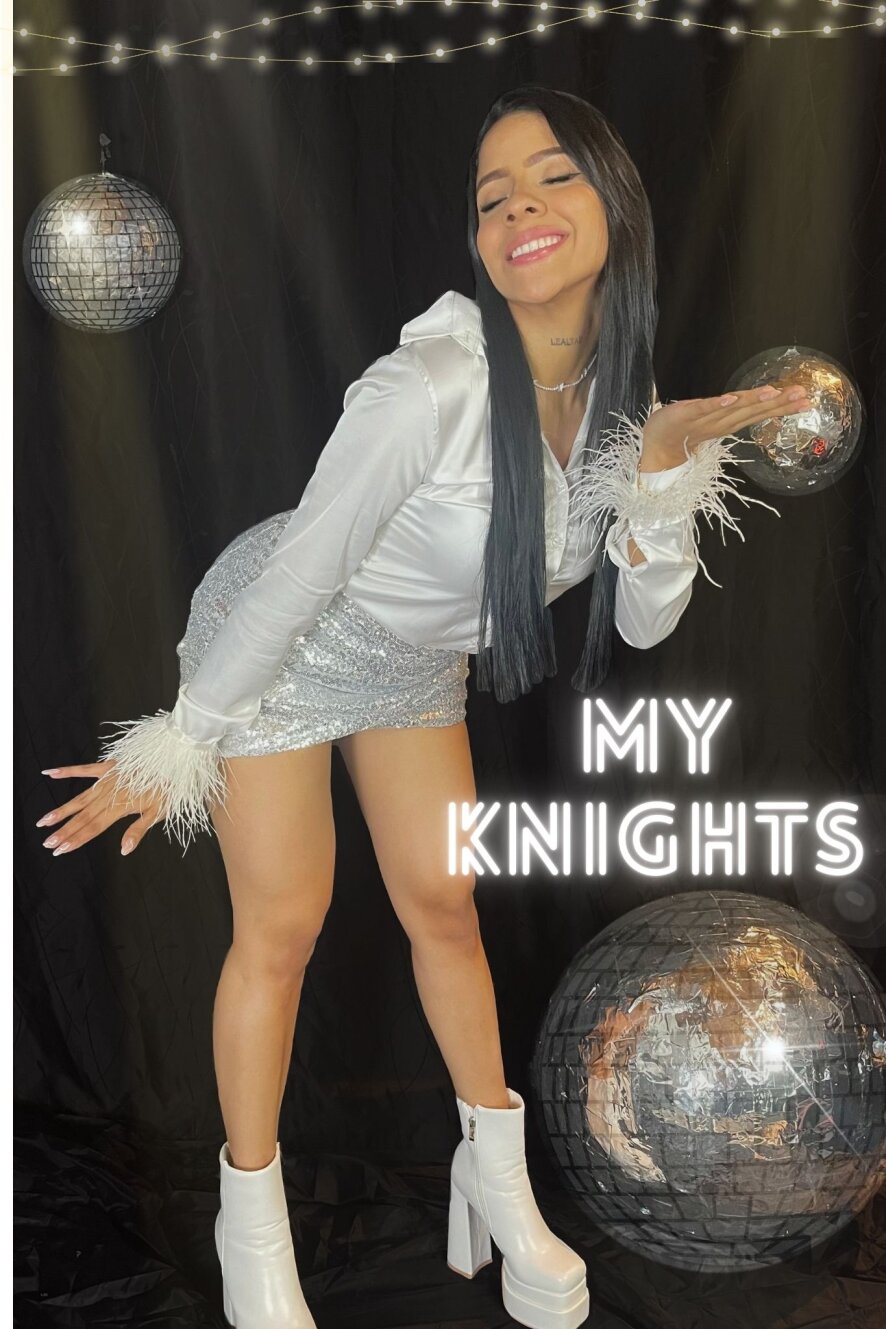 They are my best company,they protect me and they watch over my happiness by bringing color to my gary days. In my romm they are loved and completely pleased,I love my angels.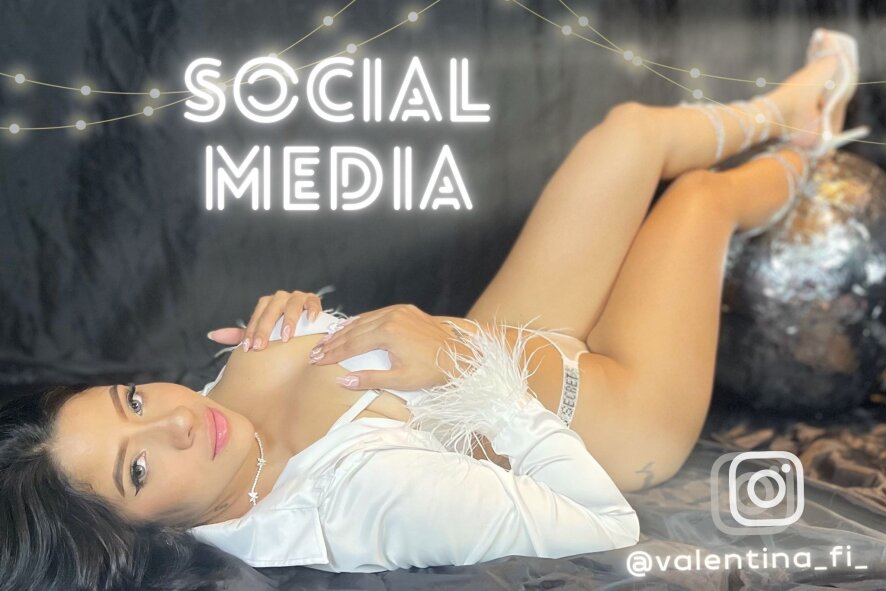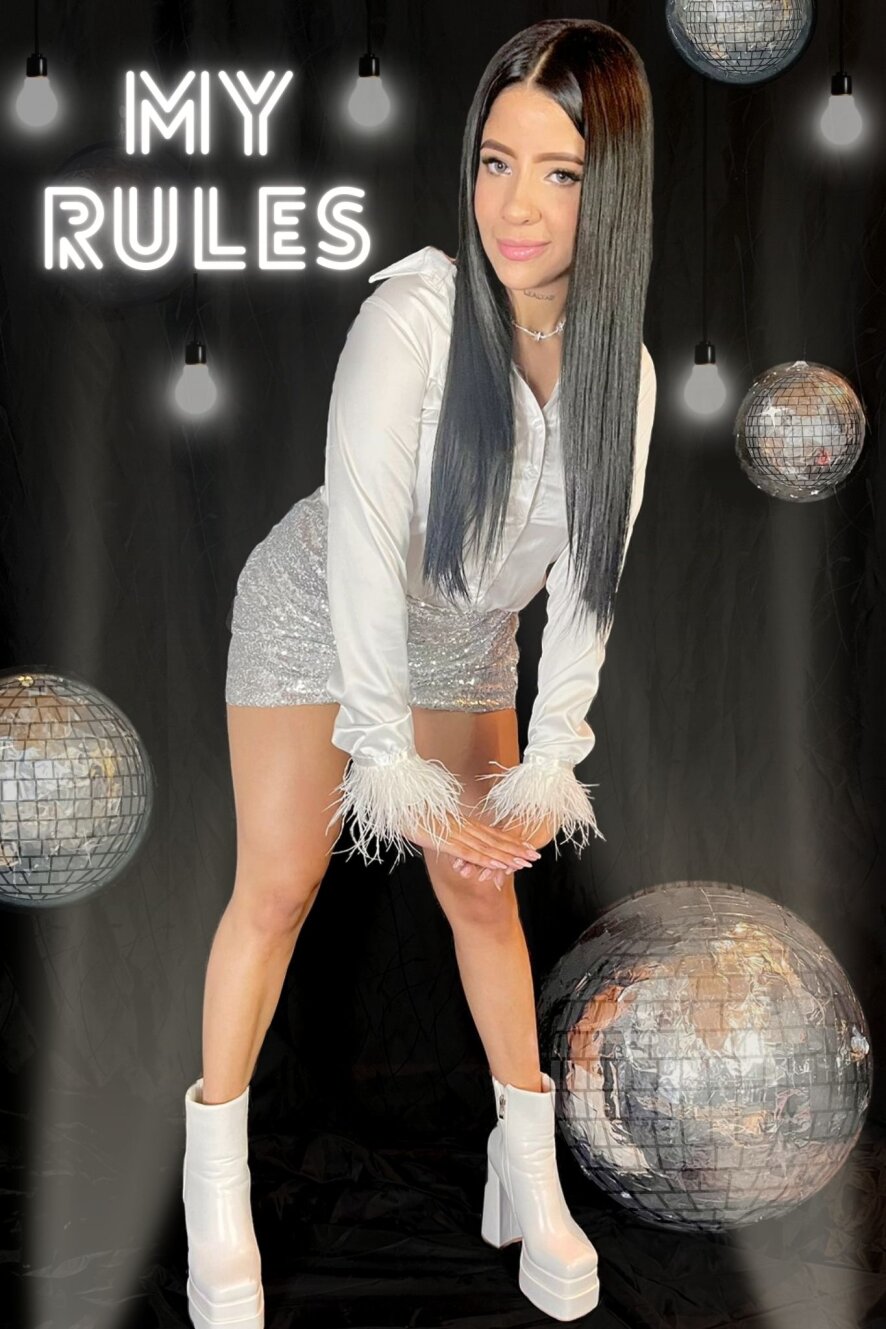 I don't make real If you like what you see send tokens, nothing is free. Do not promote other models in my room. Be polite and use appropriate language. Always motivate me if you want my body. You can give tokens as many times as you want.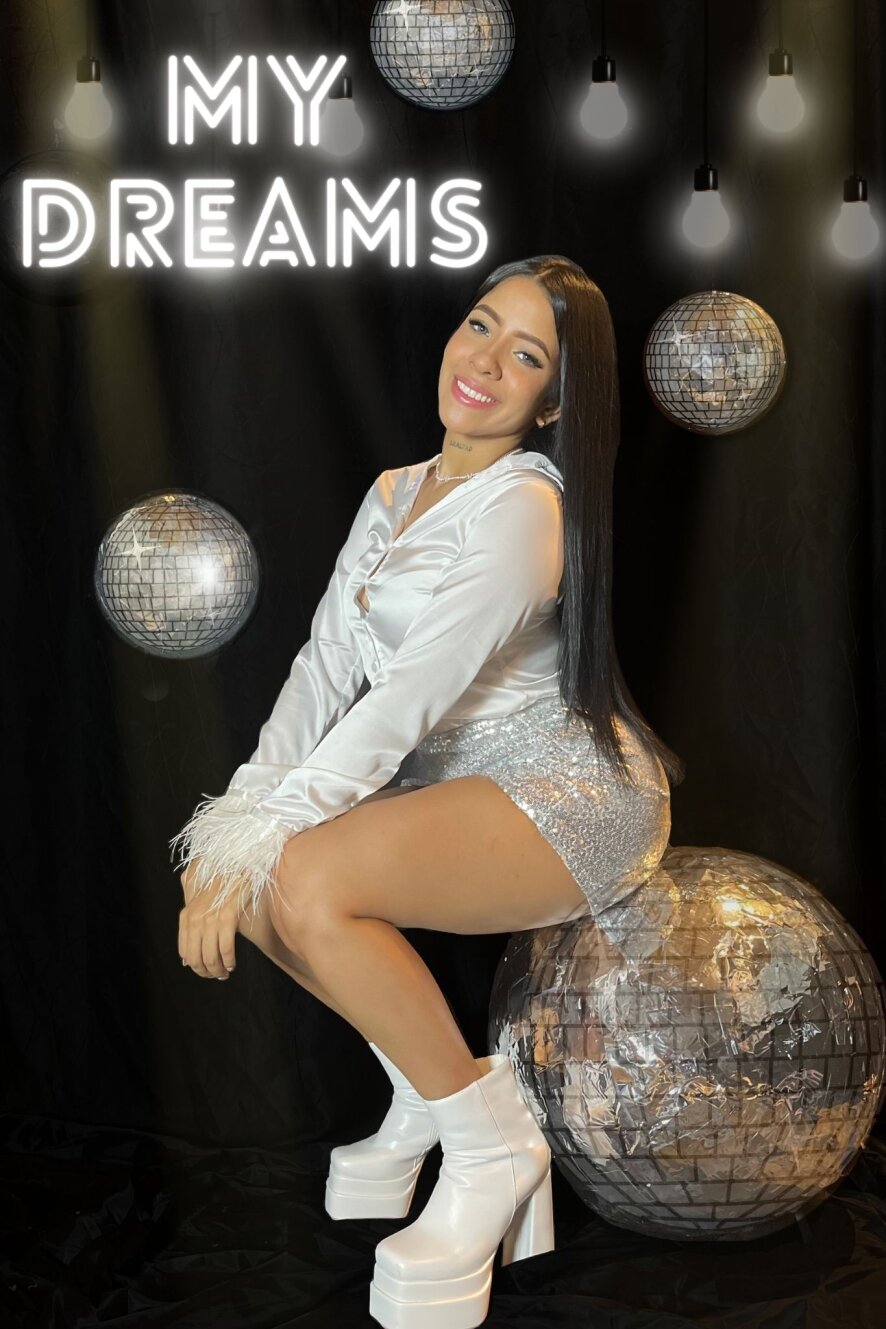 One of my biggest dreams is to get the medal as one of the best models. That is why I appreciate that you are part of my dreams.

02:26
fuck pussy with sex machine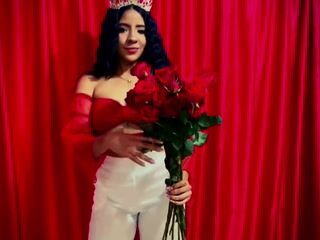 00:32

00:32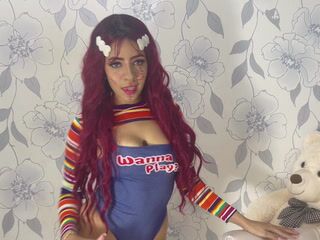 00:36
00:41

01:17
See all 72 videos